Lango Design Hotel, Kos Greece (5*)
Lango Design Hotel, Kos Greece (5*)
Just close your eyes and imagine; windswept palms, golden sands, blue waters, picture-perfect views and that easy breezy yet luxurious feeling, compose the most enticing scenery for a serious five-star experience, right in front of Lambi beach. Lango Design Hotel intends to be your next fascinating romantic beach escape, boasting an unrivalled location, only 2 km from Kos town, five-star facilities, premium tailor-made services, contemporary architecture and design touches.
At Lango you will experience the feeling of barefoot, laid-back luxury at the exotic pool area. Taste and sip the Greek summer at our atmospheric restaurant, two bars and wine cellar. Make yourself at home in our deluxe, elegant rooms and suites. Indulge in a premium fitness and wellbeing experience at our spa center in cooperation with Holmes Place.
Allow yourself to be seduced and we swear to offer you a straight-from-your-dreams luxurious holistic stay. After all, we borrow our name from Venetian history of Kos and the era of the Knights, who used to call our island "Lango". So, we invite you to embark on a captivating journey where magic really happens.
Info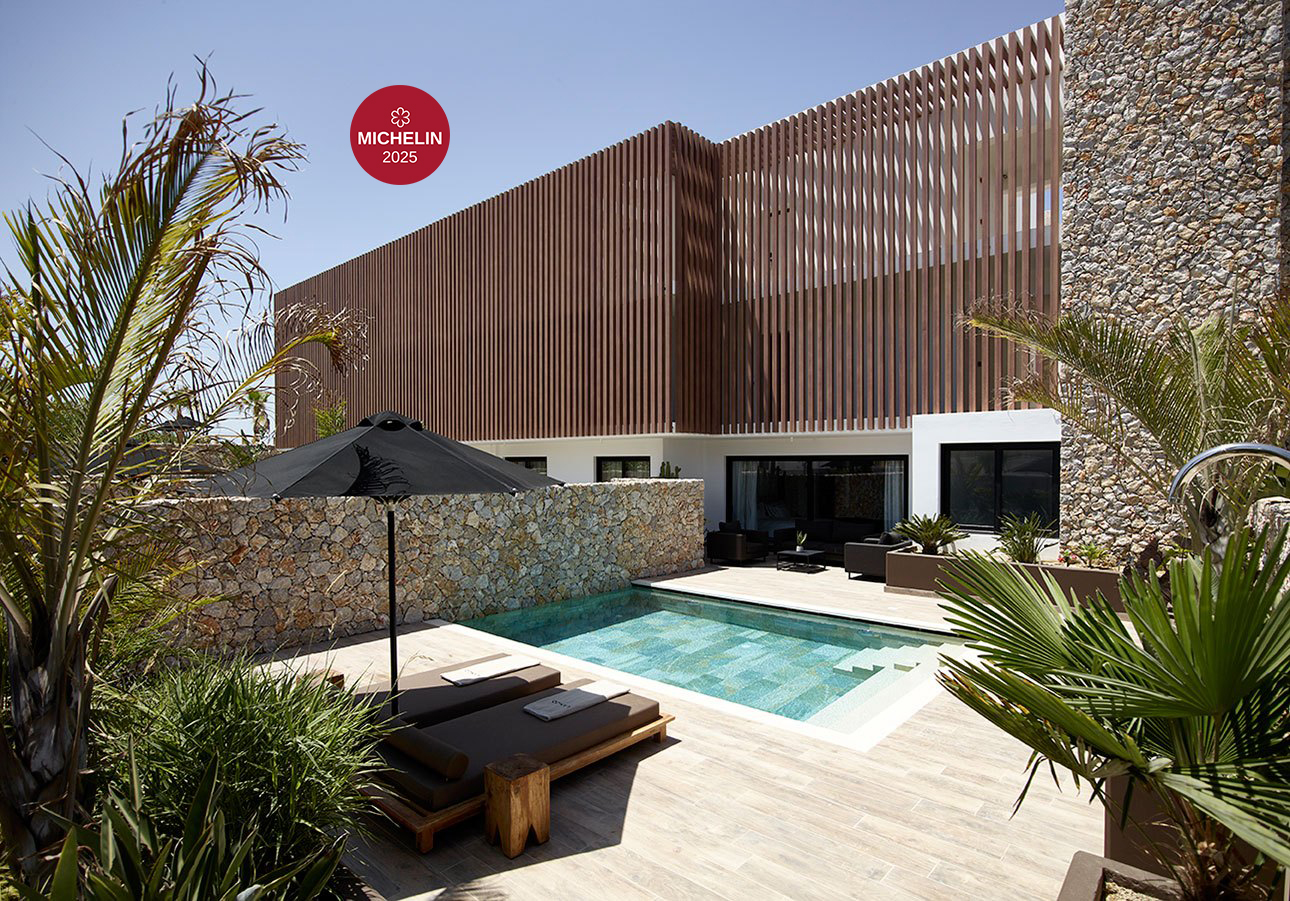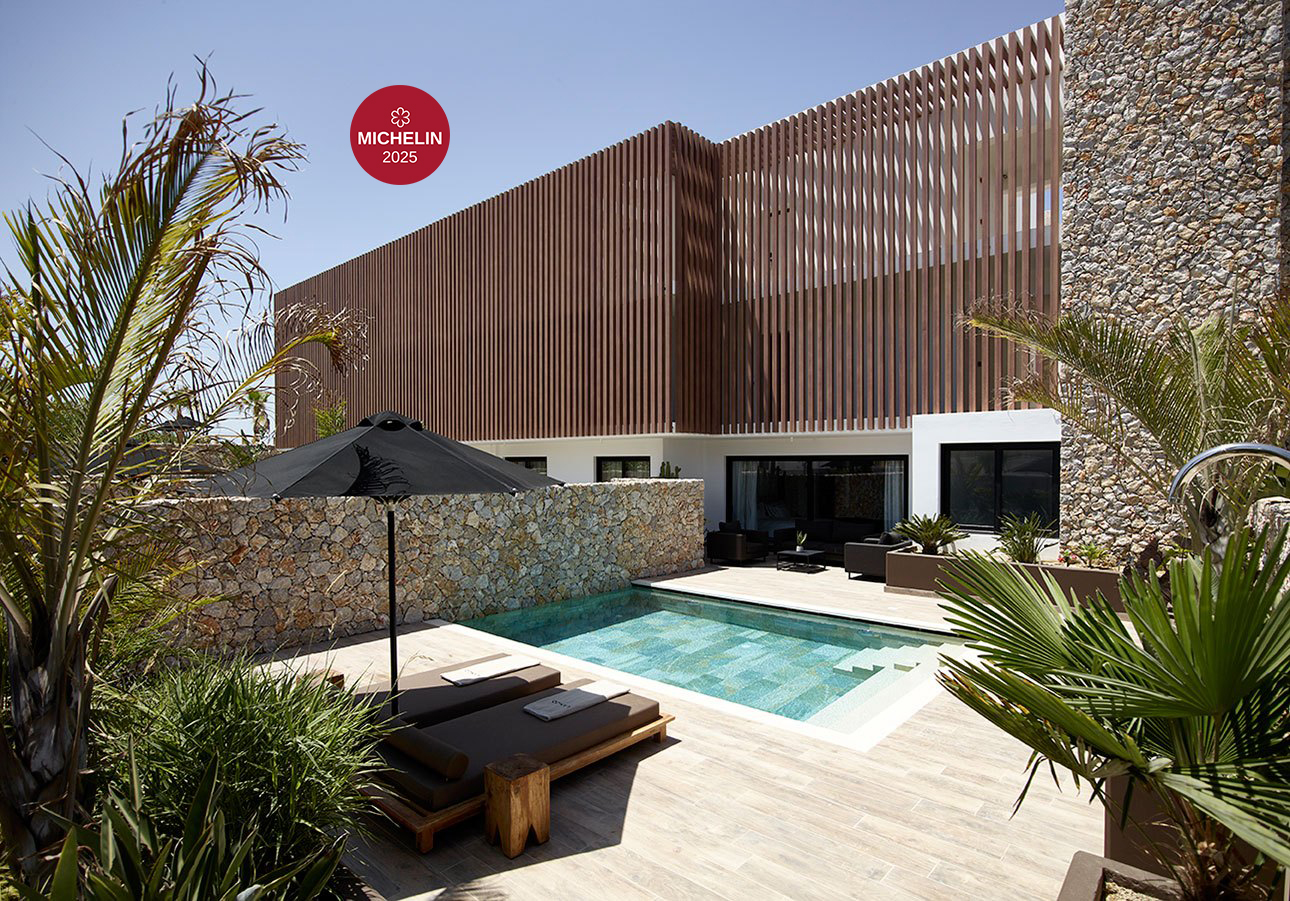 Info
Lango Design Hotel | Spa | Dimitris Papanastasiou Interior - Exterior Designs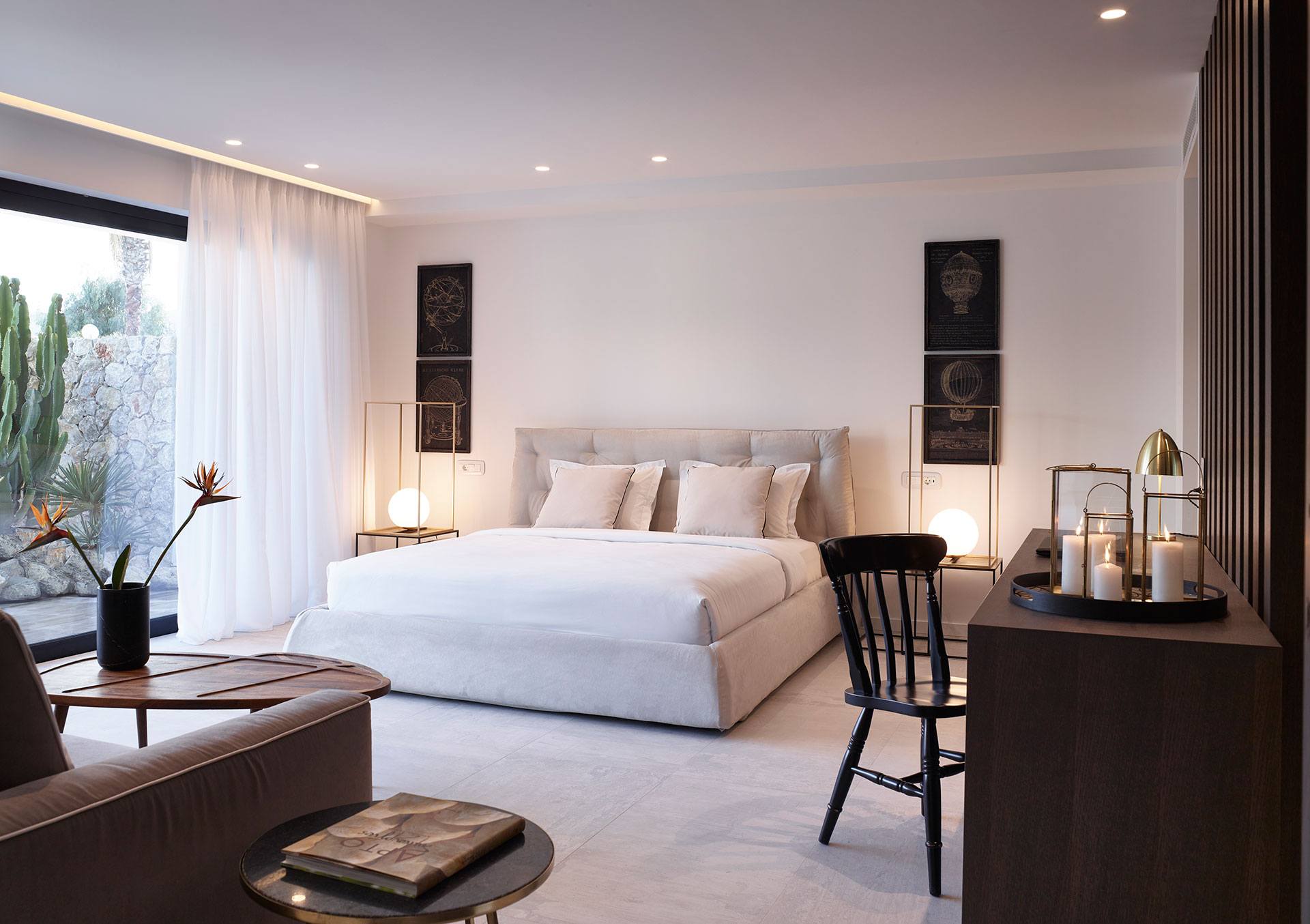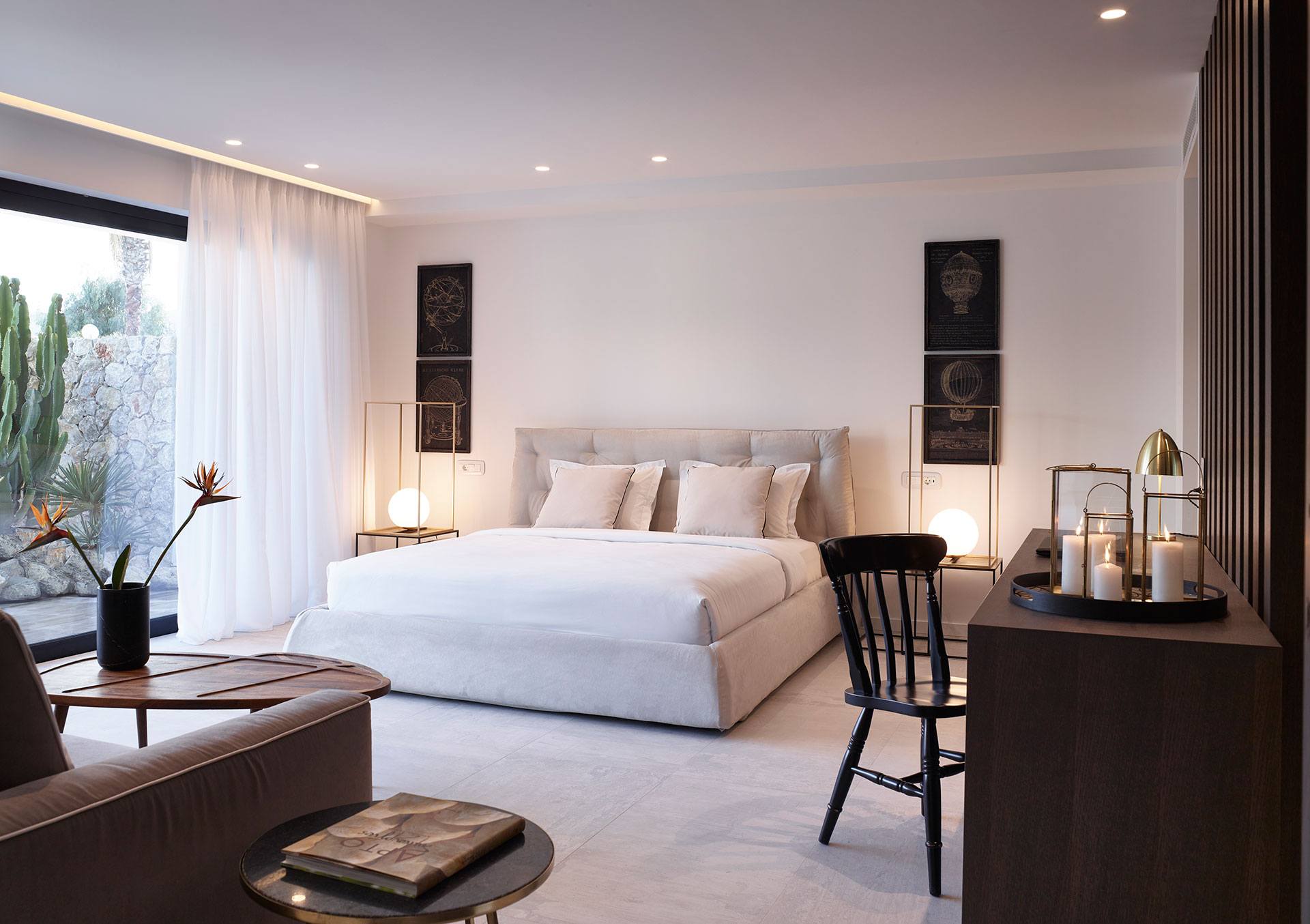 Info
Lango Design Hotel | Spa | Dimitris Papanastasiou Interior - Exterior Designs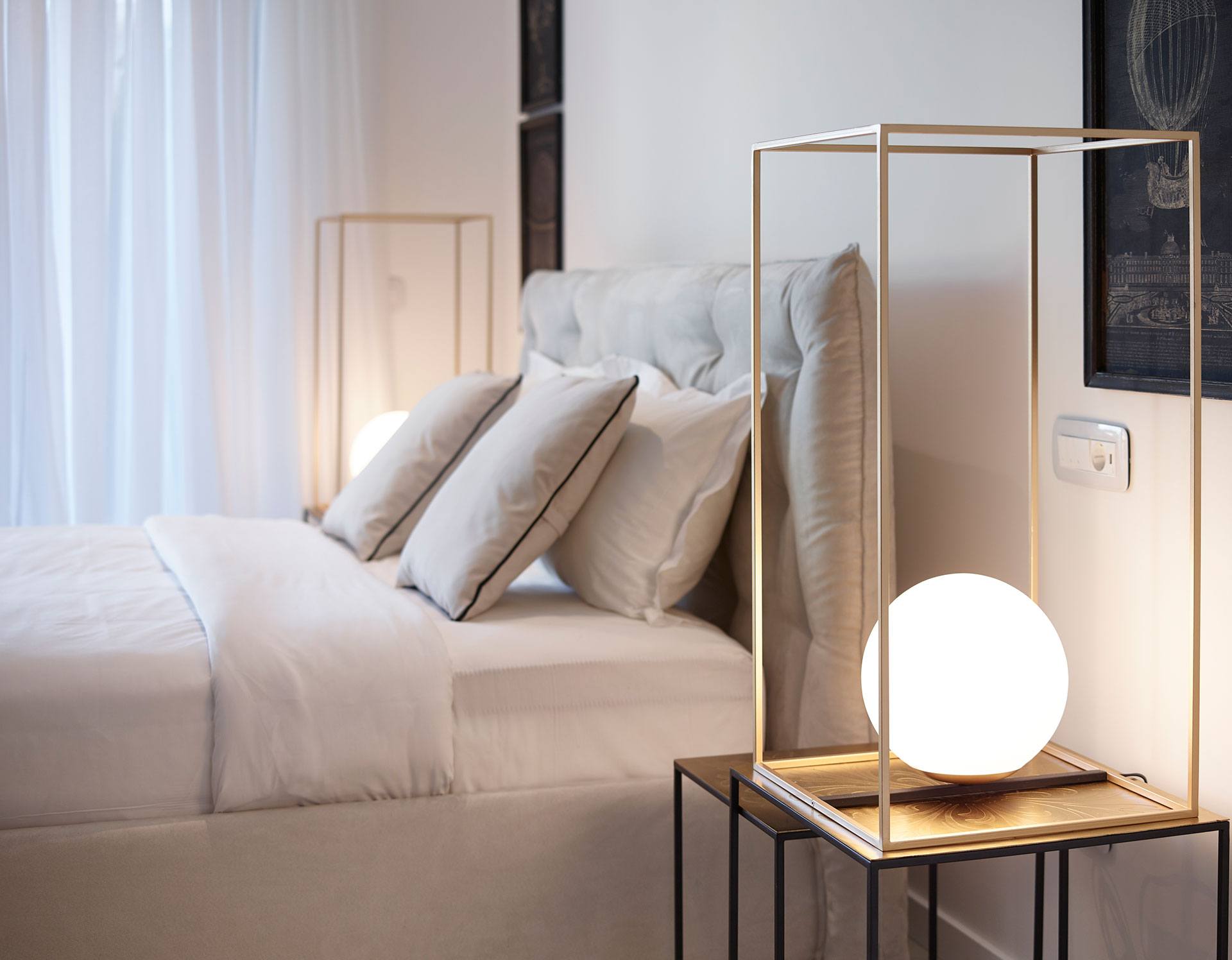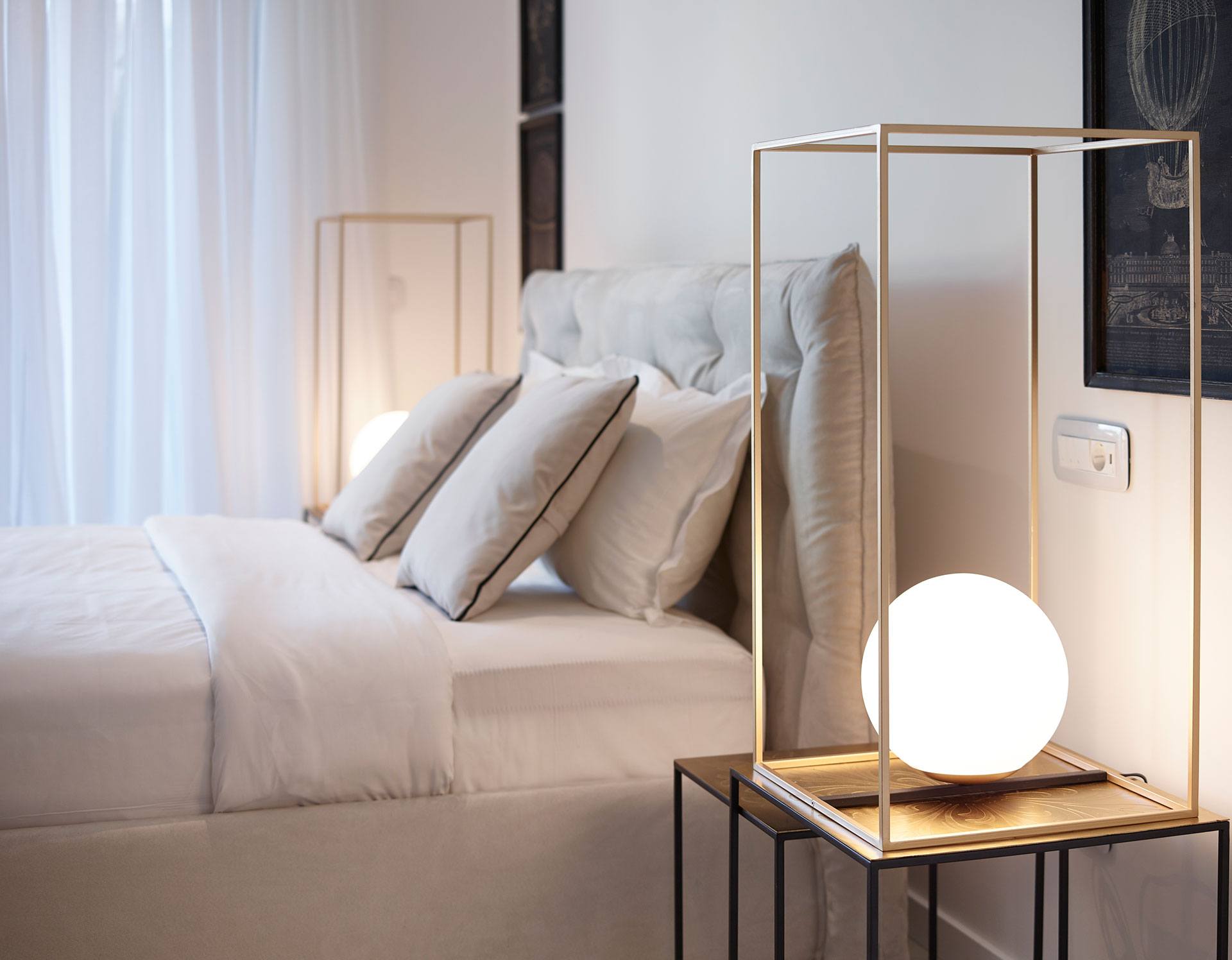 Info
Lango Design Hotel | Spa | Dimitris Papanastasiou Interior - Exterior Designs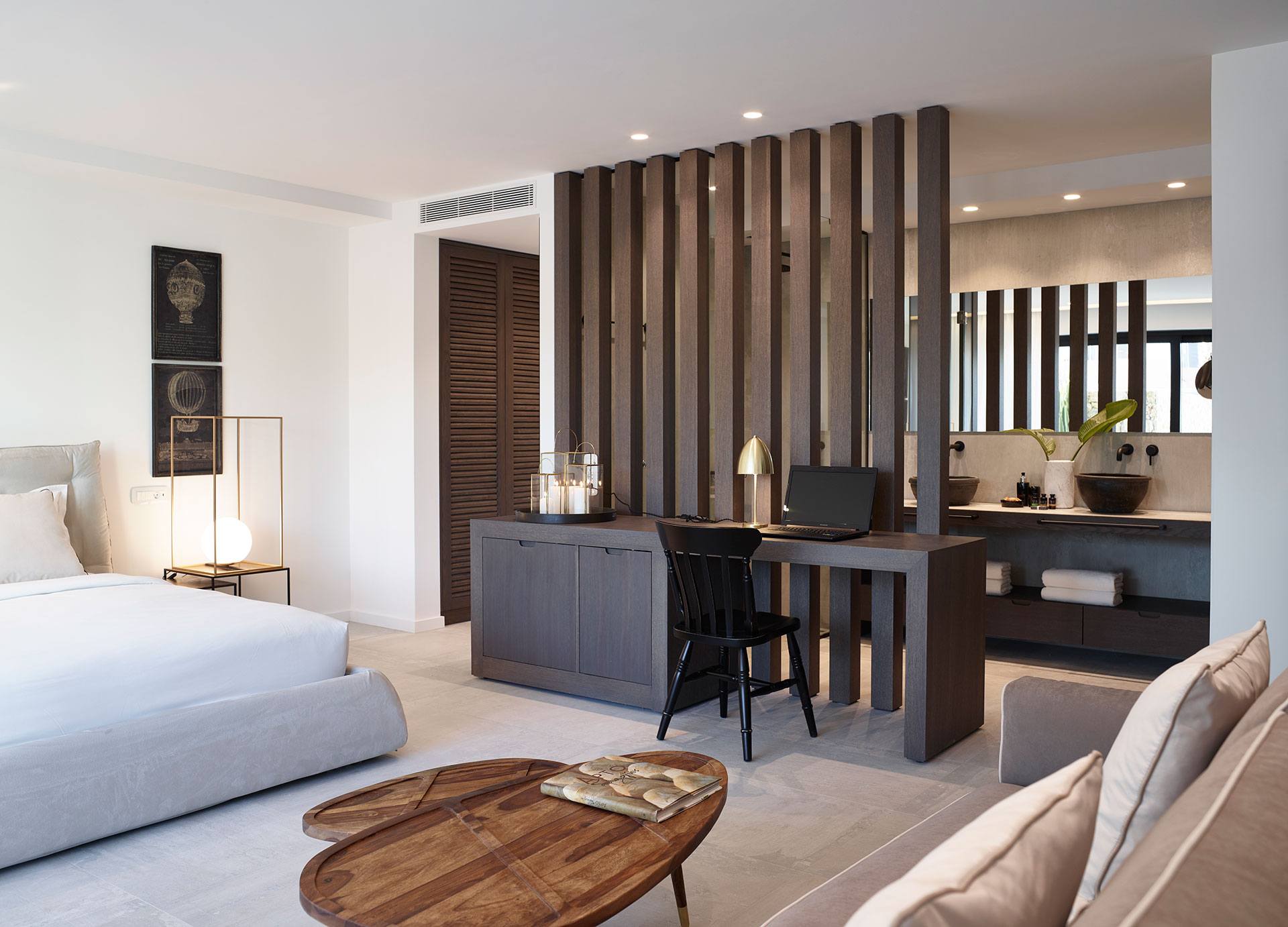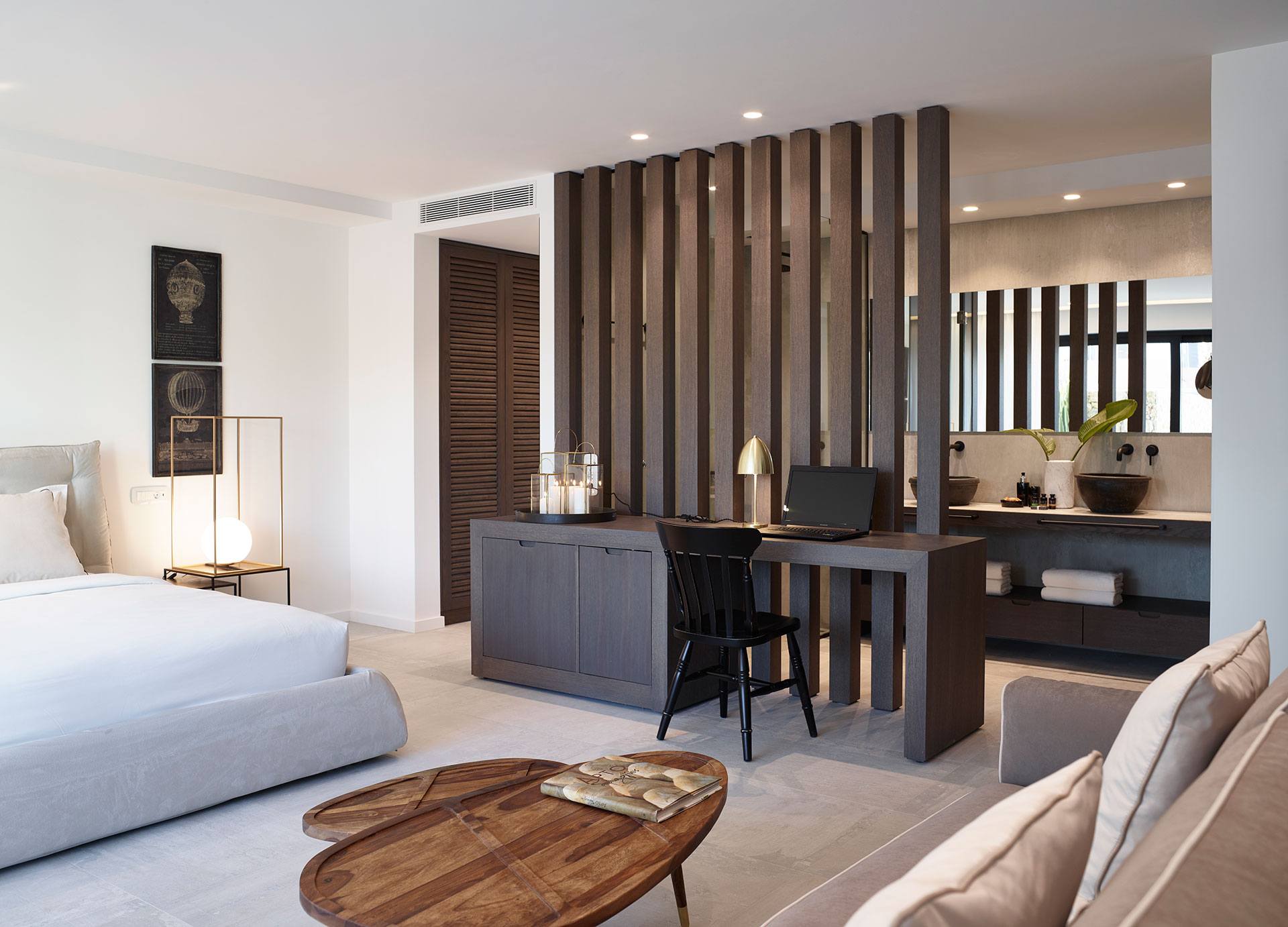 Info
Lango Design Hotel | Spa | Dimitris Papanastasiou Interior - Exterior Designs
Info
Lango Design Hotel | Spa | Dimitris Papanastasiou Interior - Exterior Designs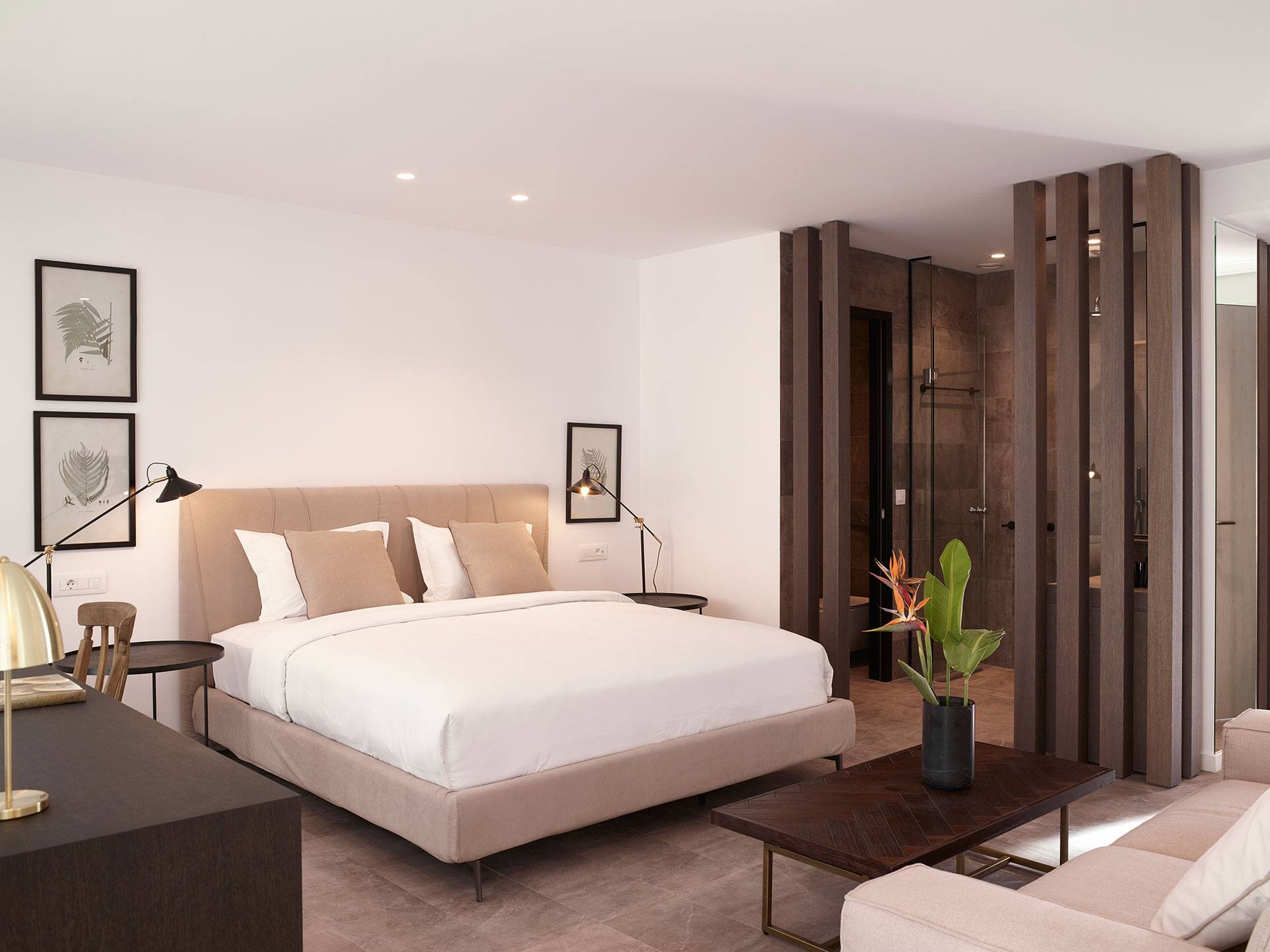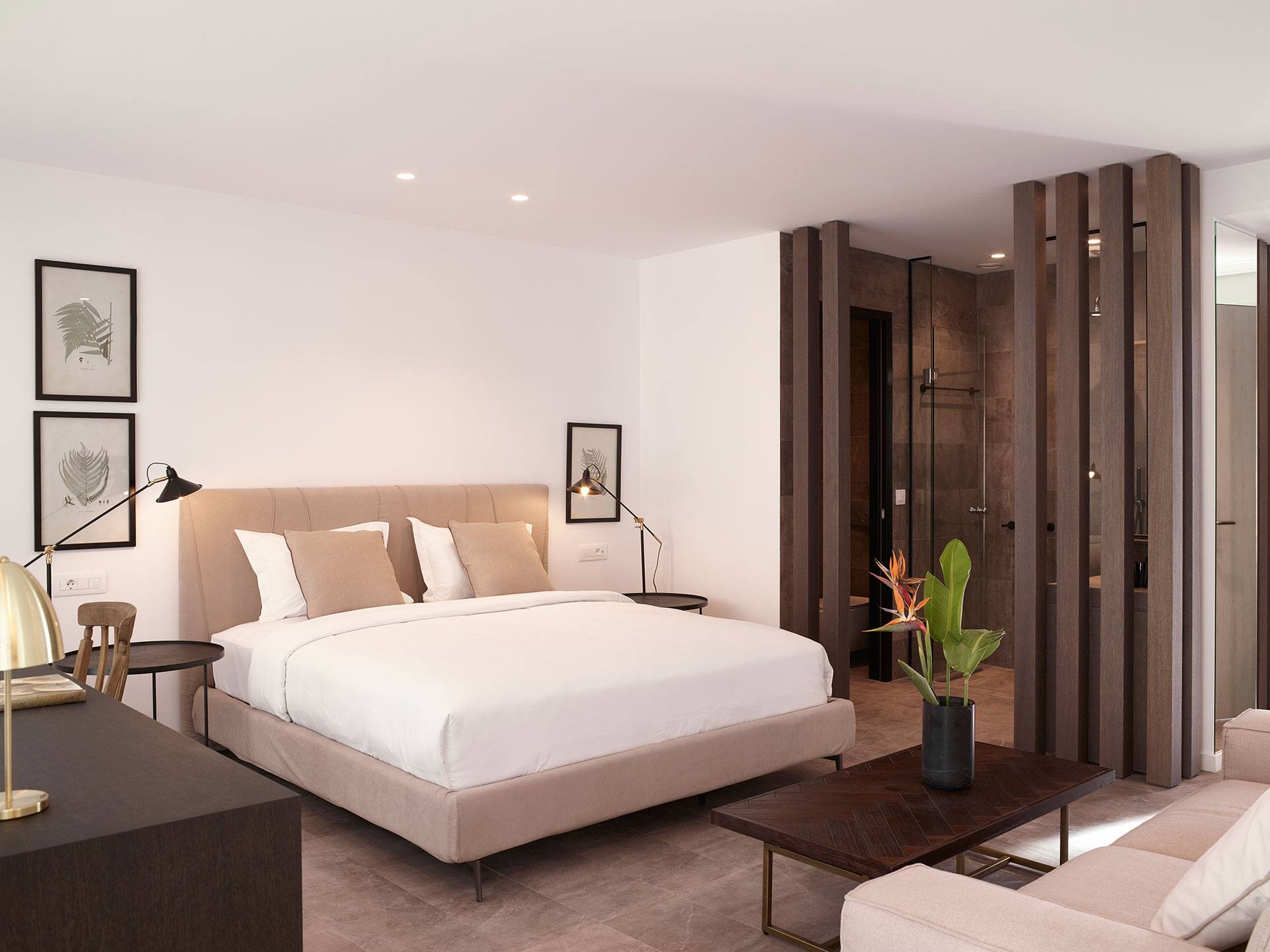 Info
Lango Design Hotel | Spa | Dimitris Papanastasiou Interior - Exterior Designs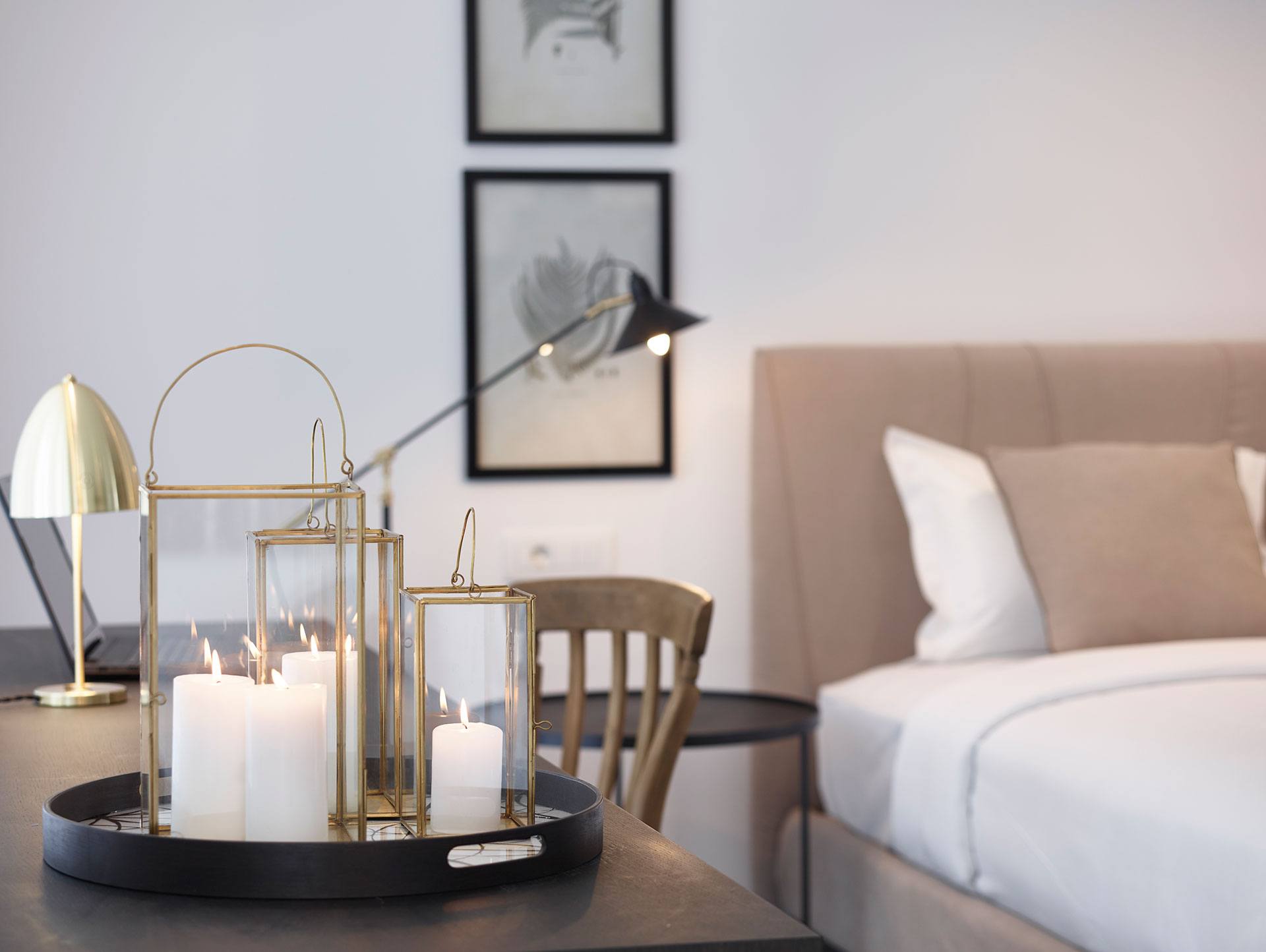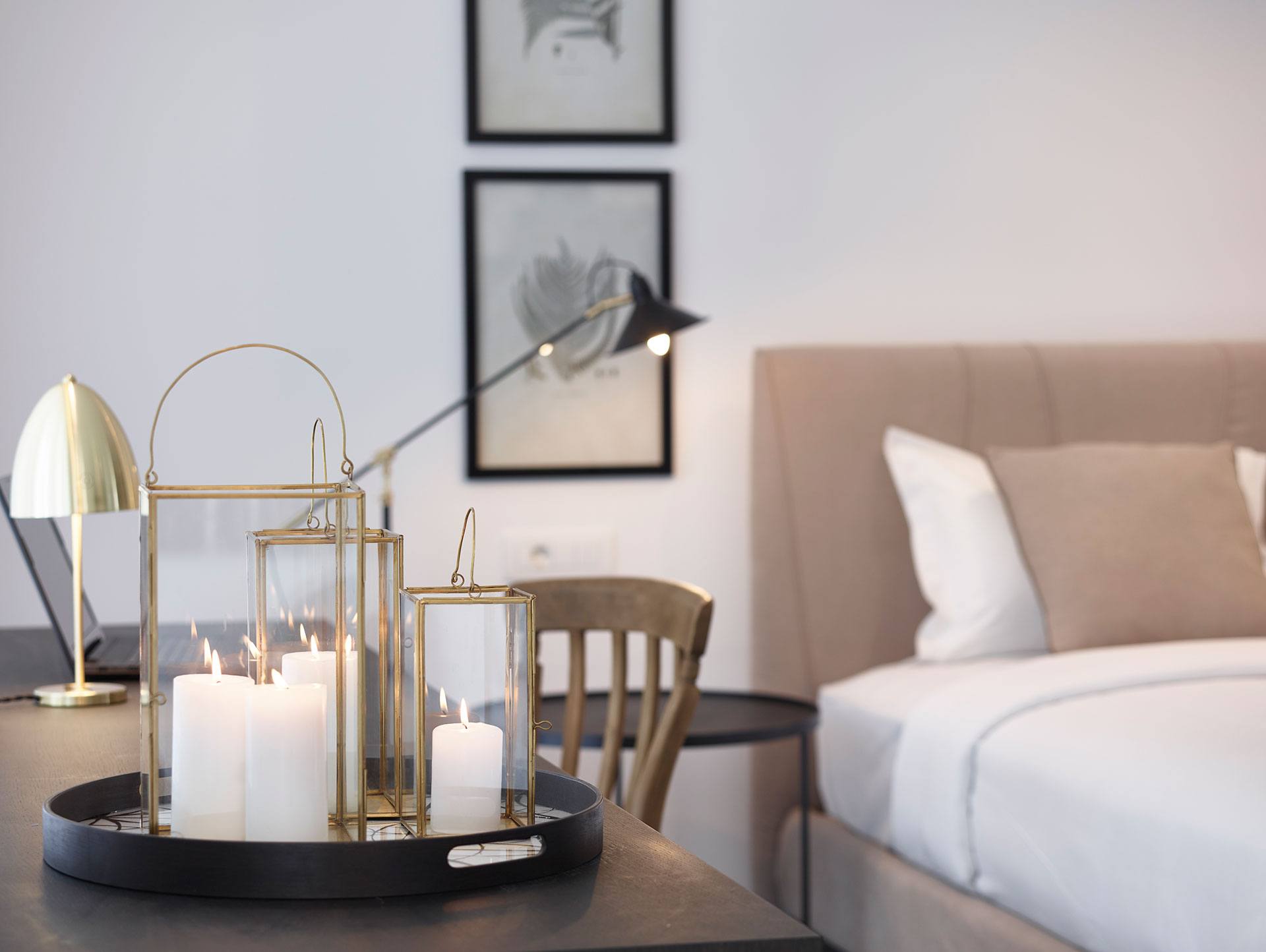 Info
Lango Design Hotel | Spa | Dimitris Papanastasiou Interior - Exterior Designs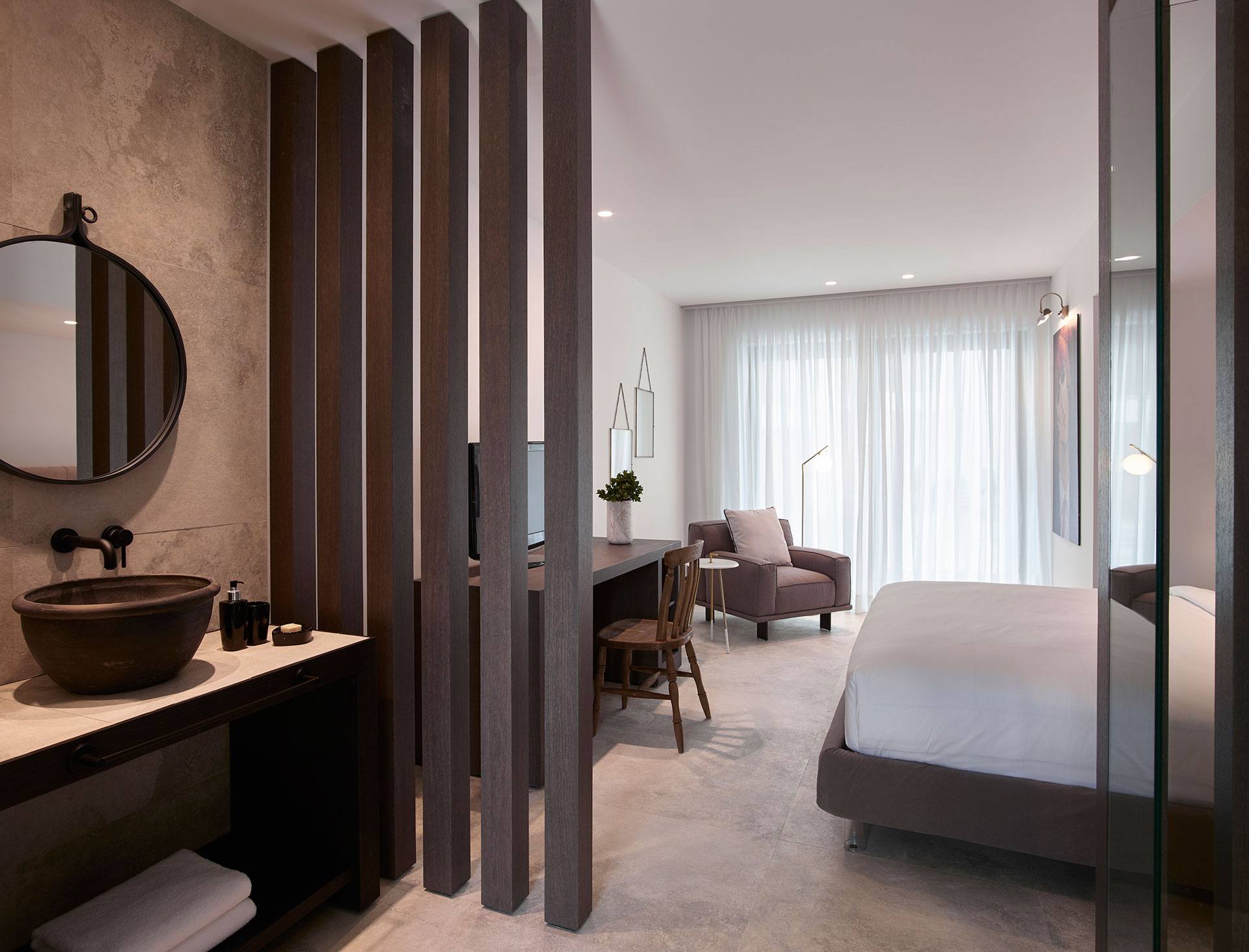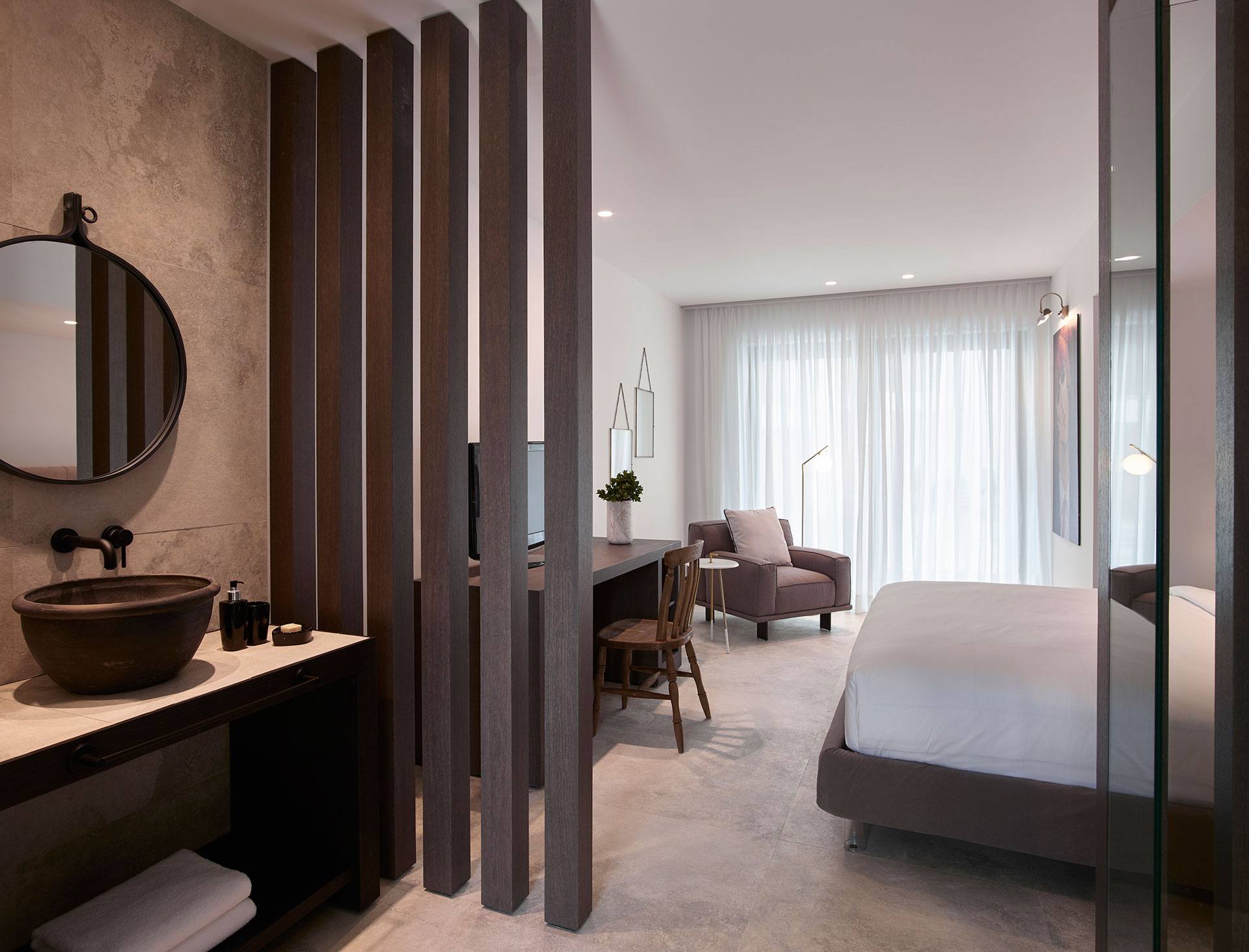 Info
Lango Design Hotel | Spa | Dimitris Papanastasiou Interior - Exterior Designs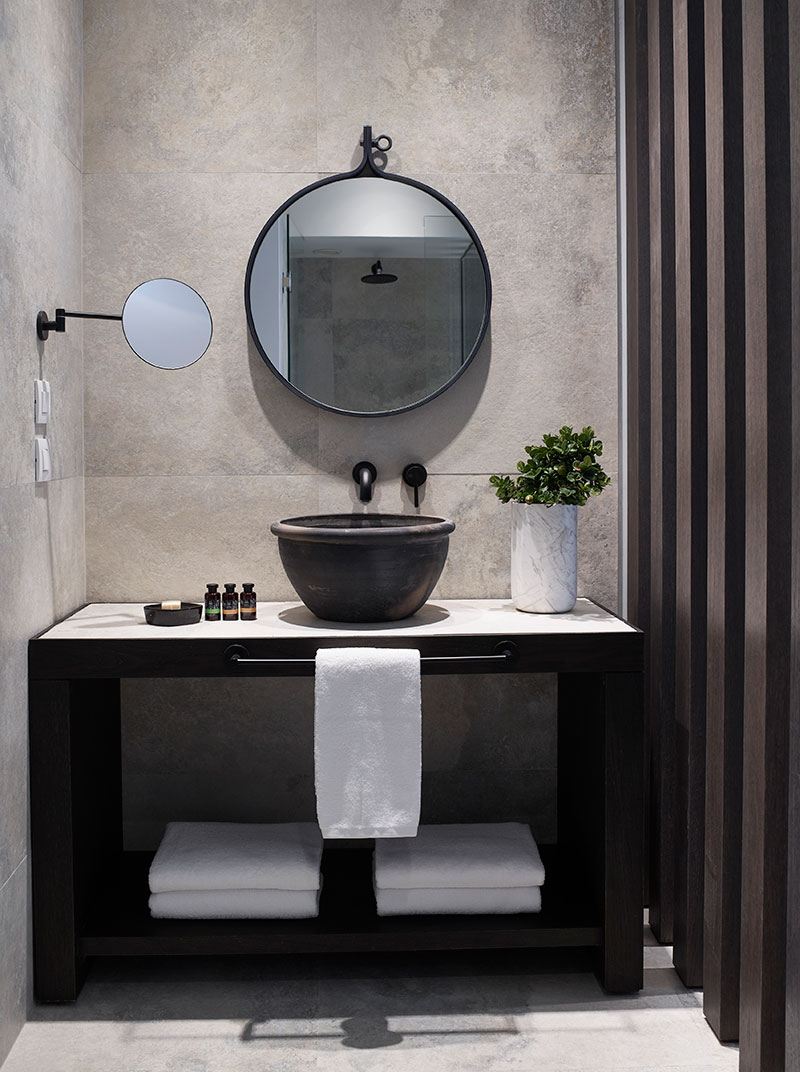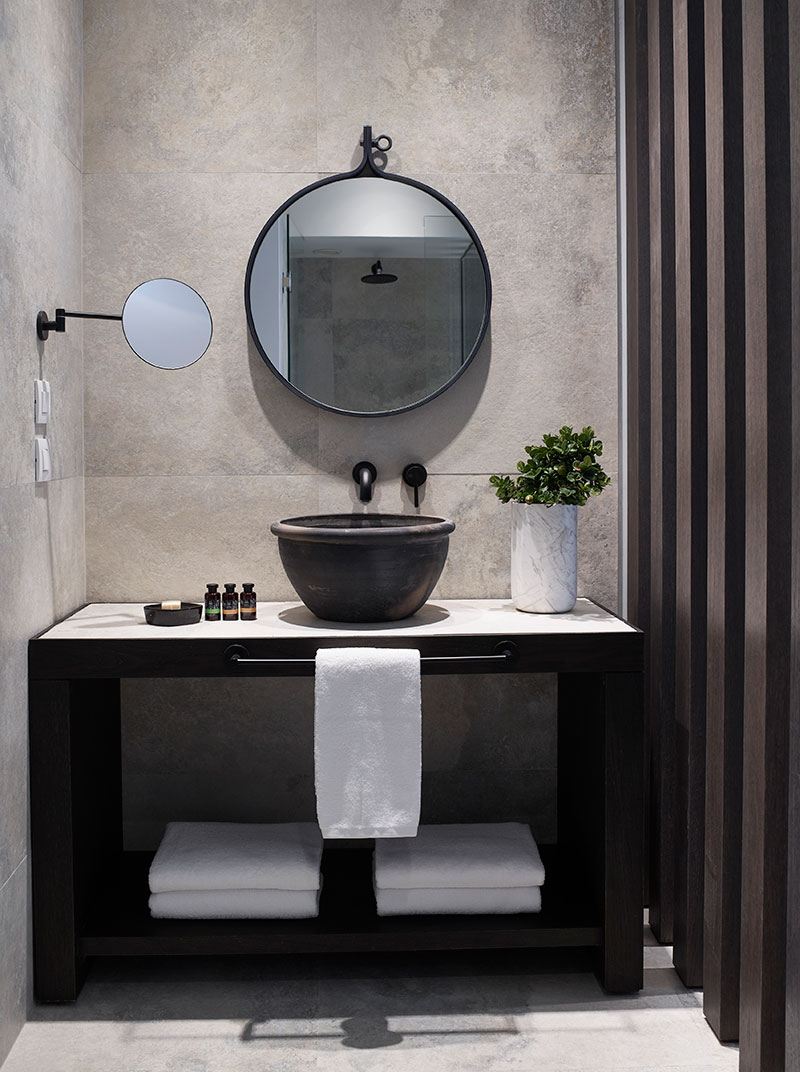 Info
Lango Design Hotel | Spa | Dimitris Papanastasiou Interior - Exterior Designs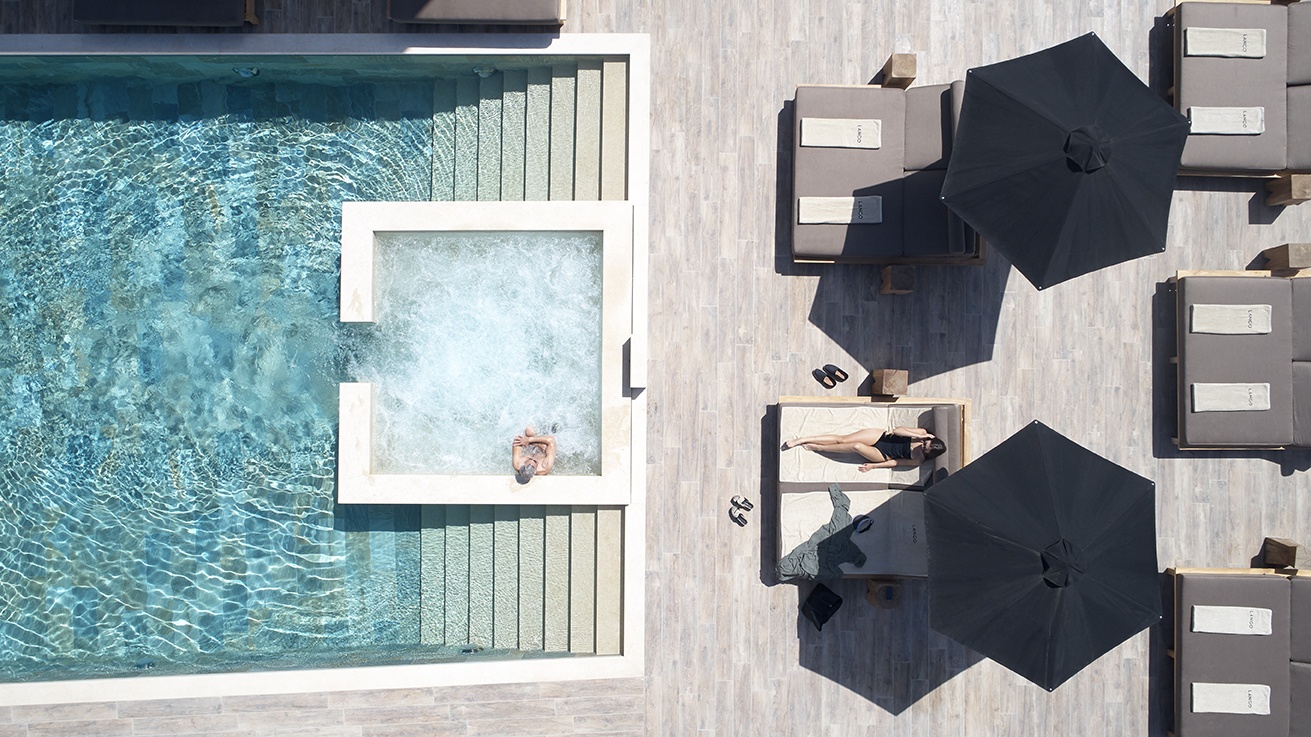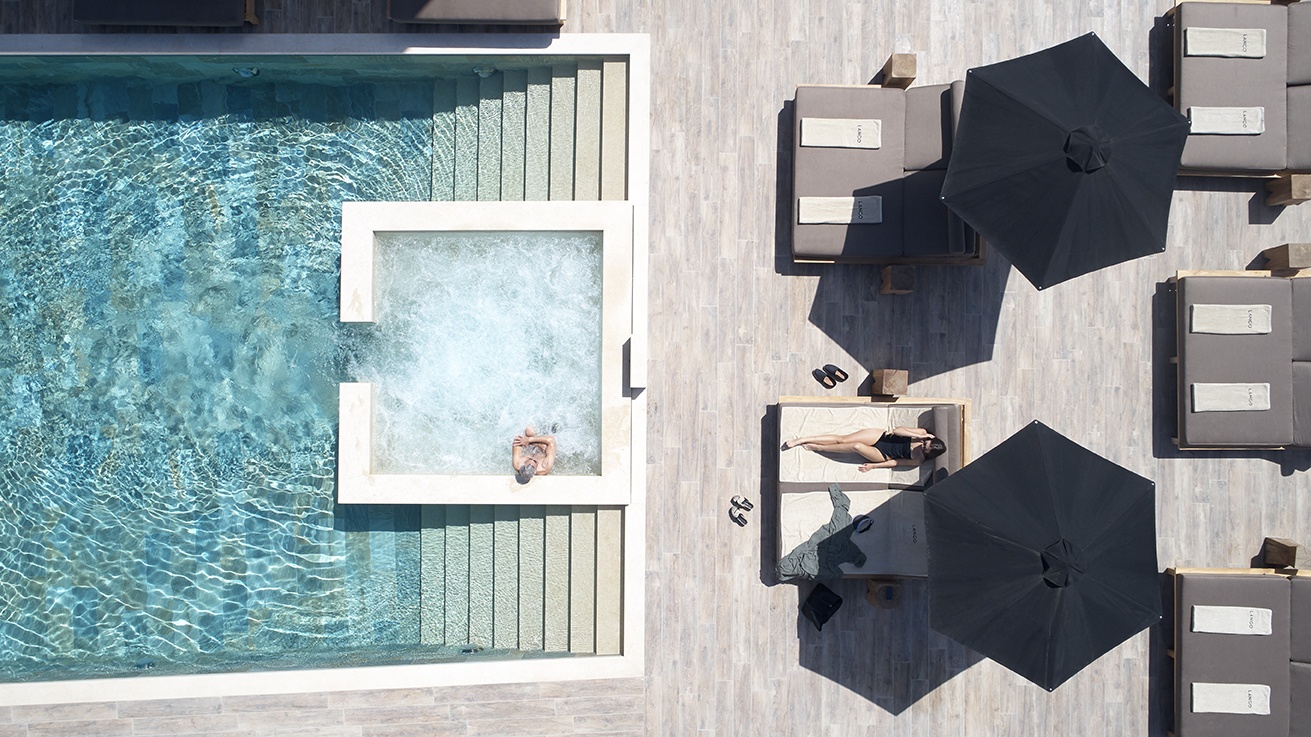 Info
Lango Design Hotel | Spa | Dimitris Papanastasiou Interior - Exterior Designs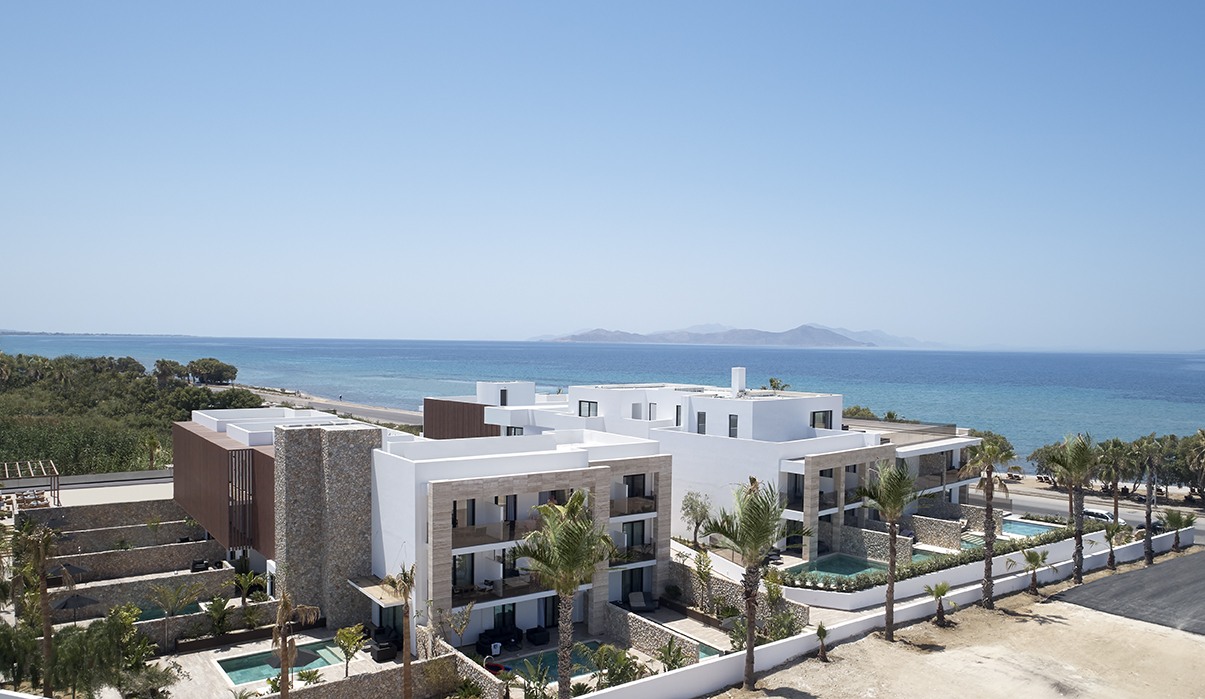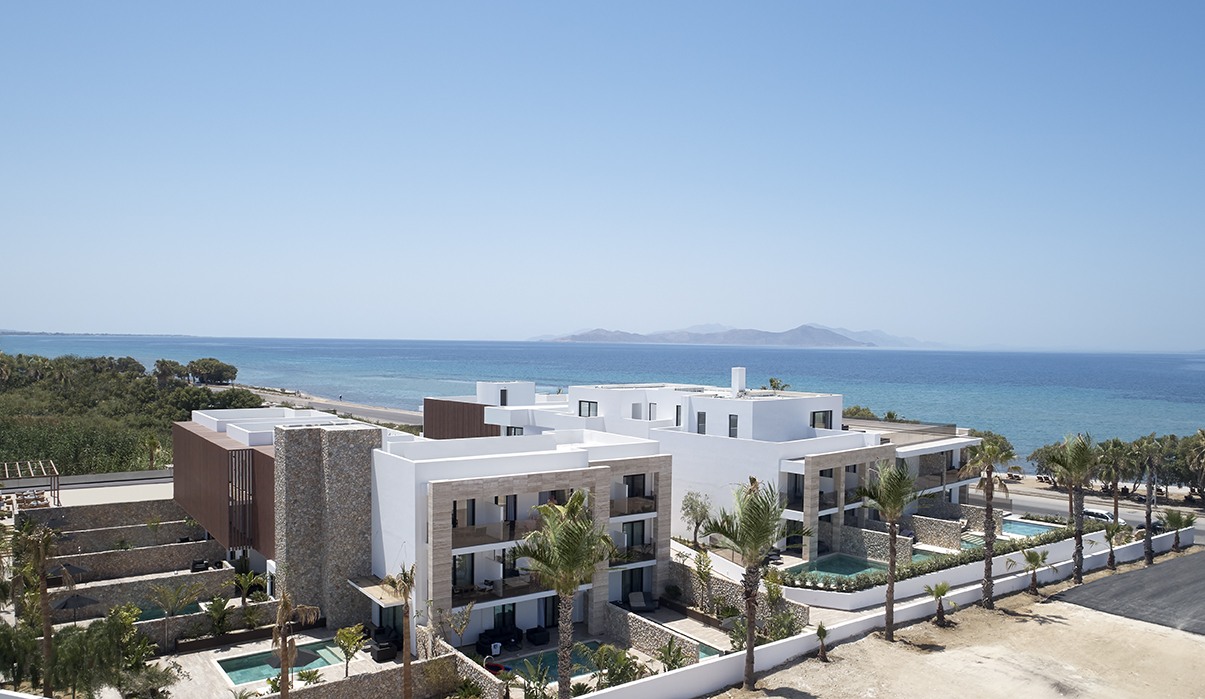 Info
Lango Design Hotel | Spa | Dimitris Papanastasiou Interior - Exterior Designs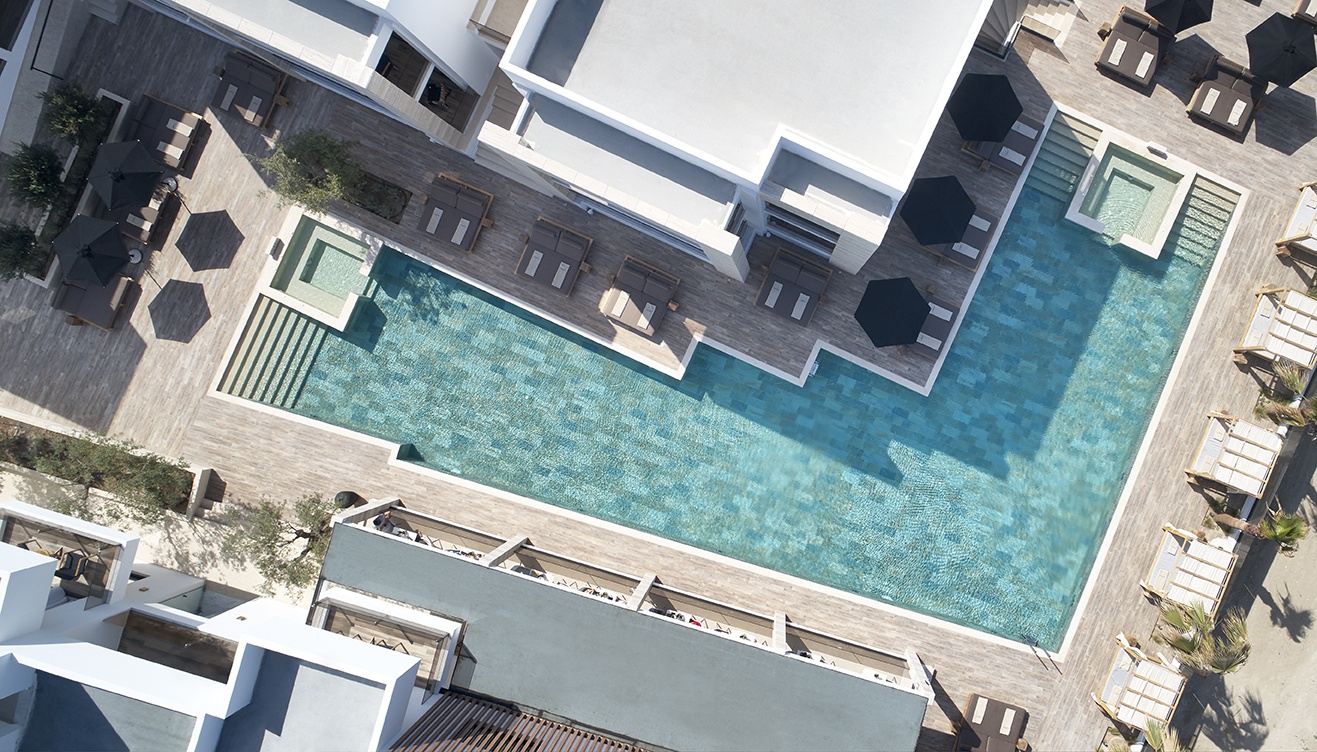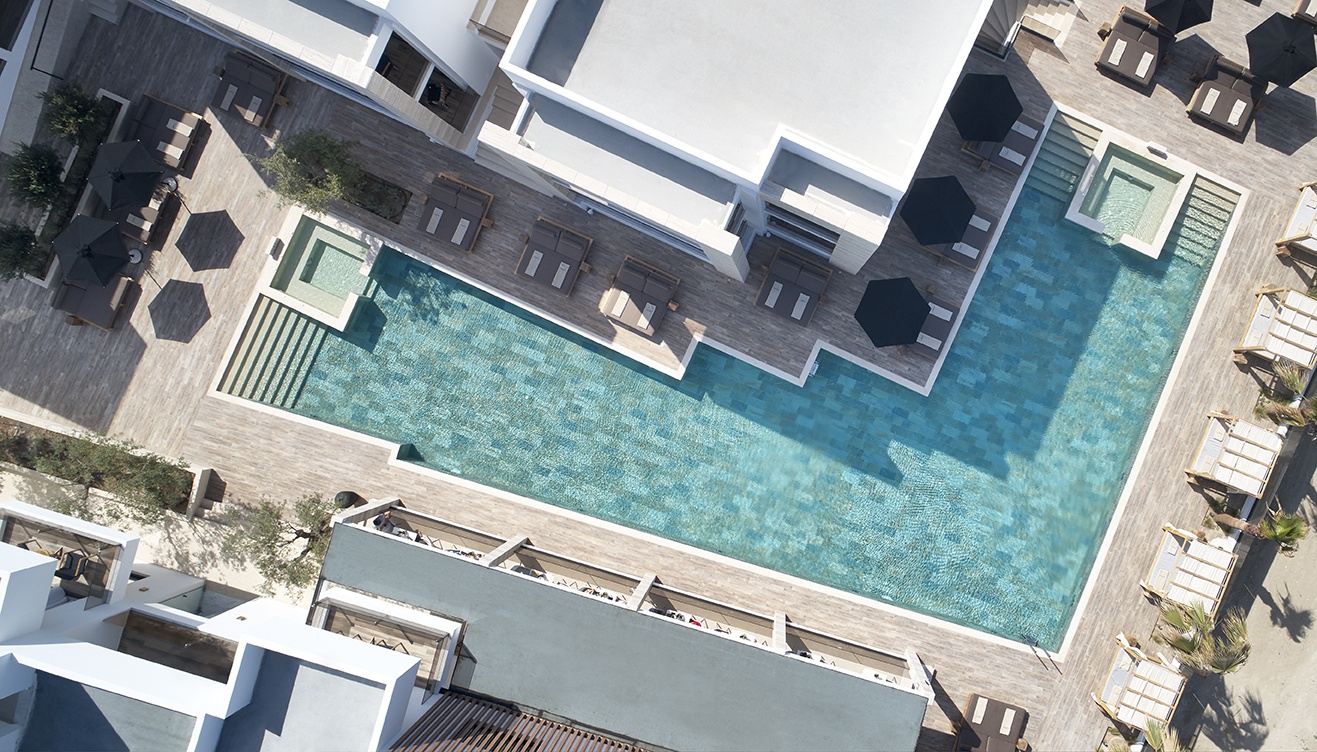 Info
Lango Design Hotel | Spa | Dimitris Papanastasiou Interior - Exterior Designs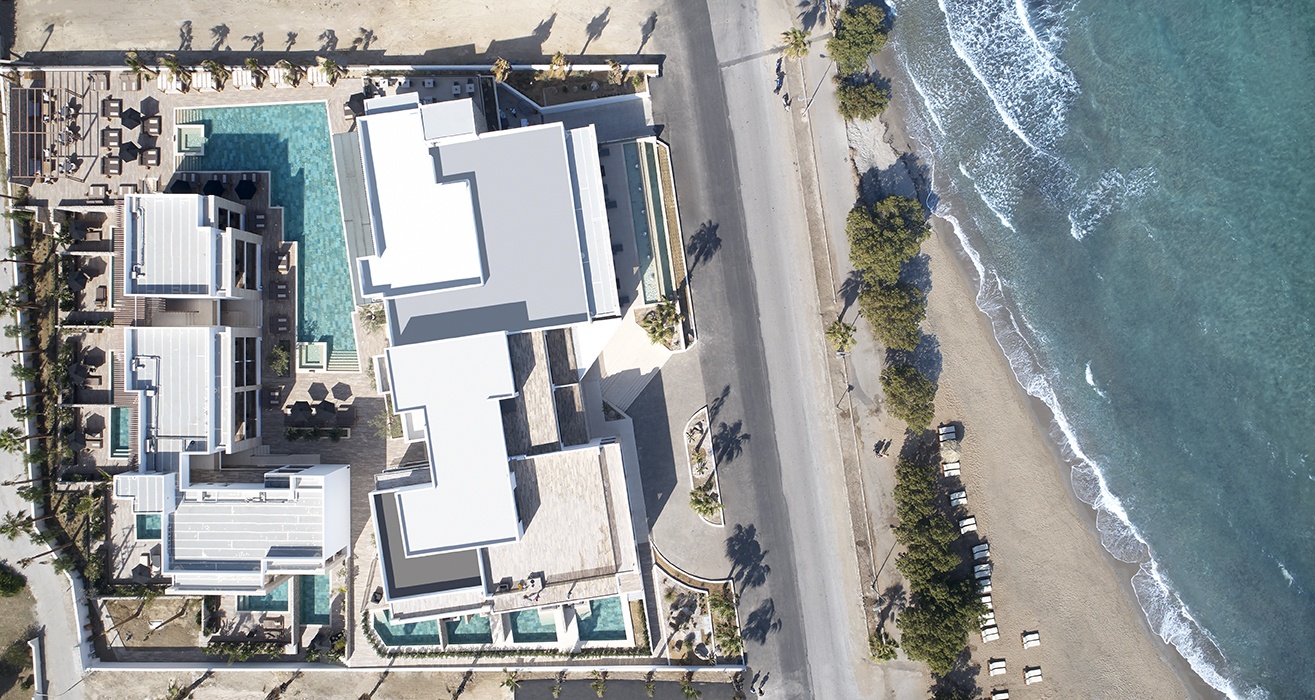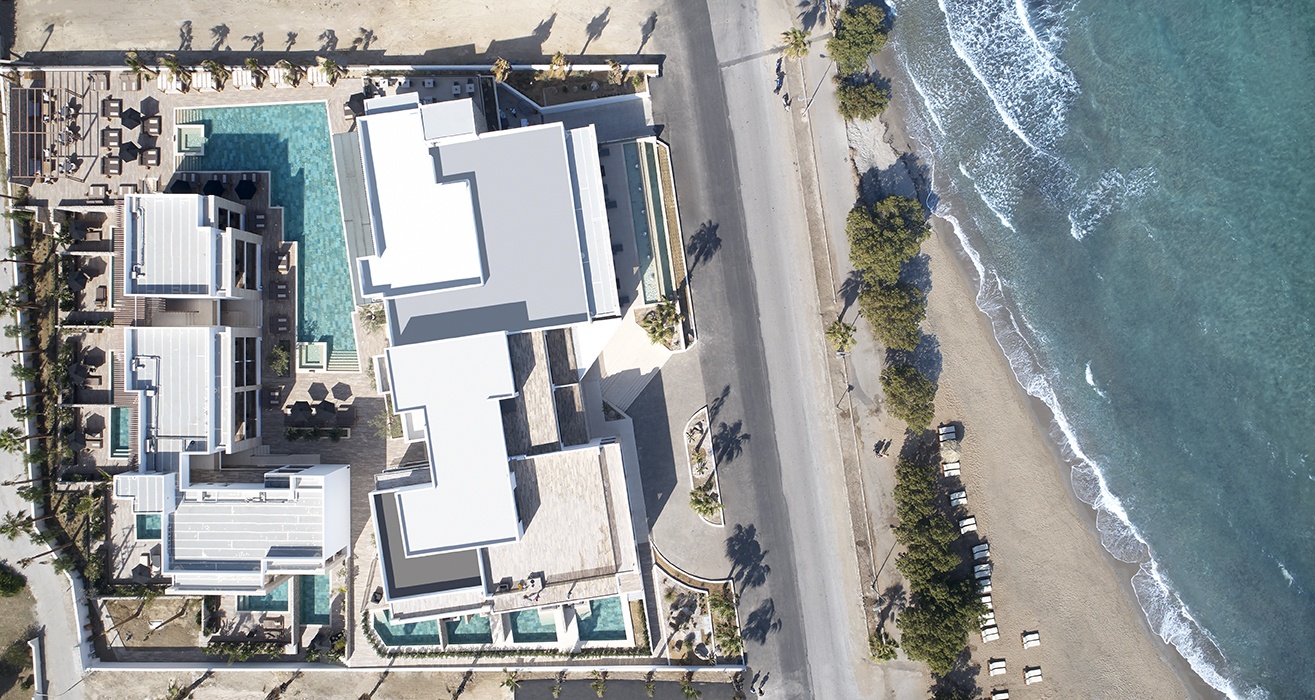 Info
Lango Design Hotel | Spa | Dimitris Papanastasiou Interior - Exterior Designs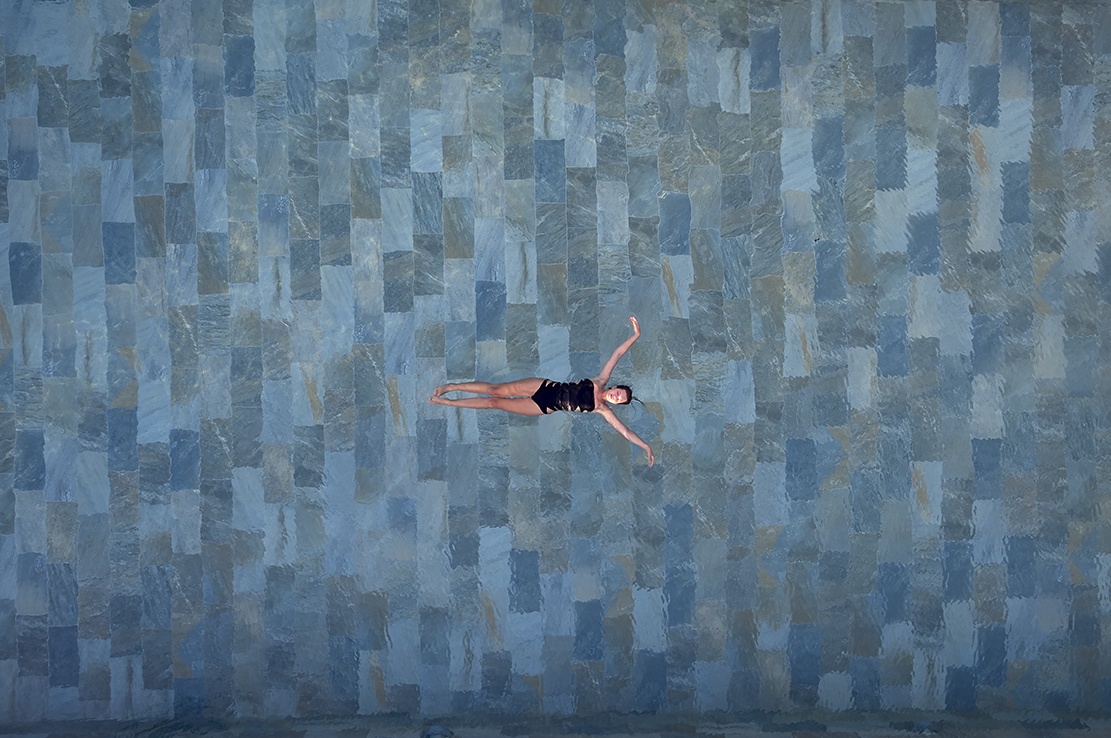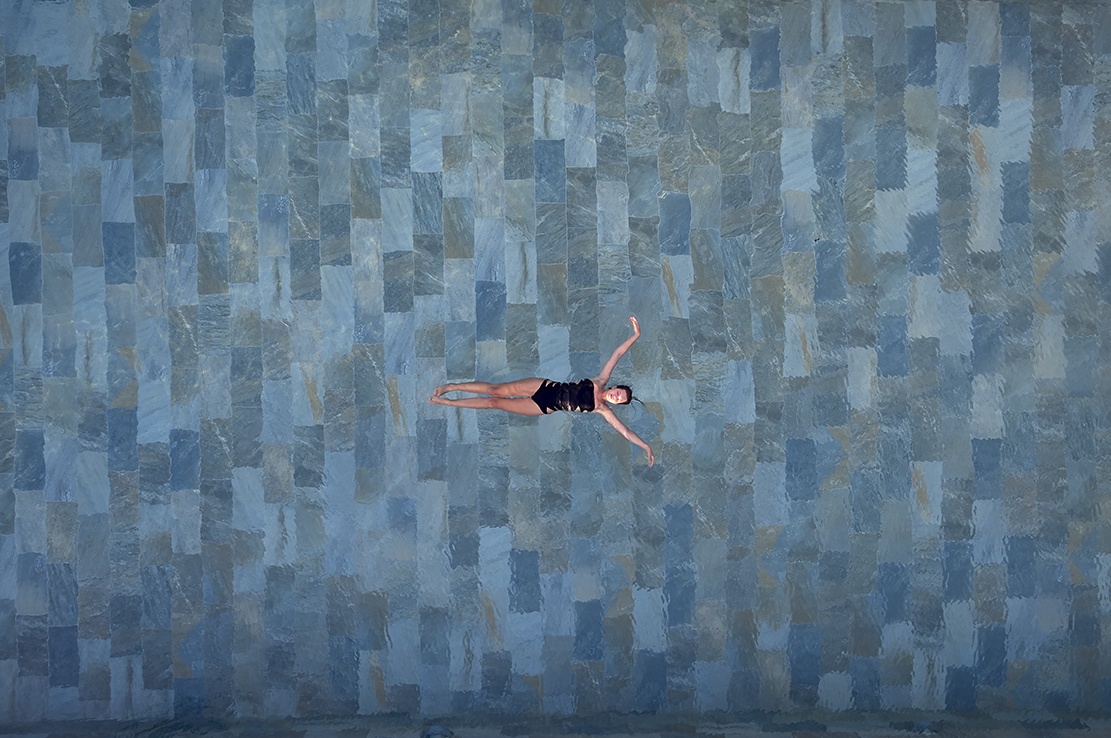 Info
Lango Design Hotel | Spa | Dimitris Papanastasiou Interior - Exterior Designs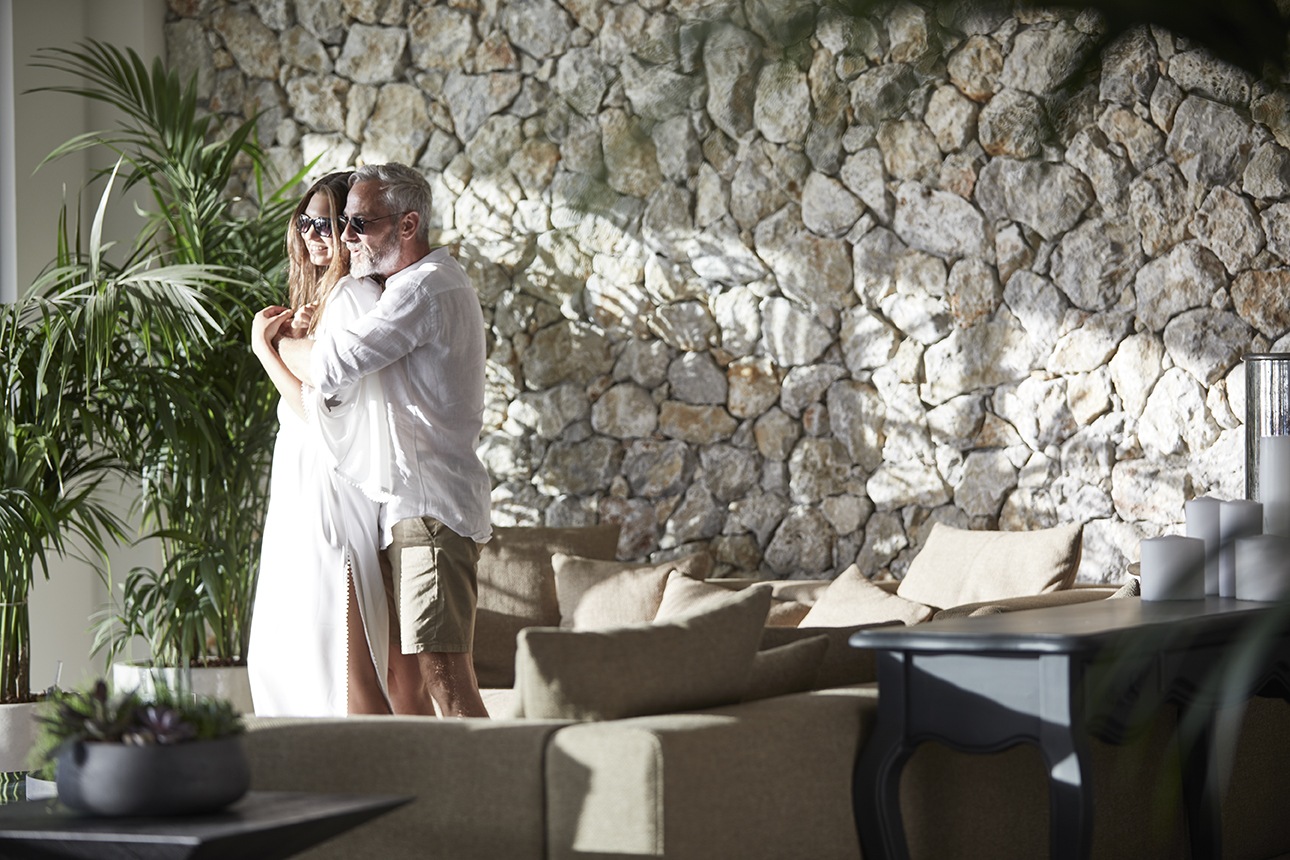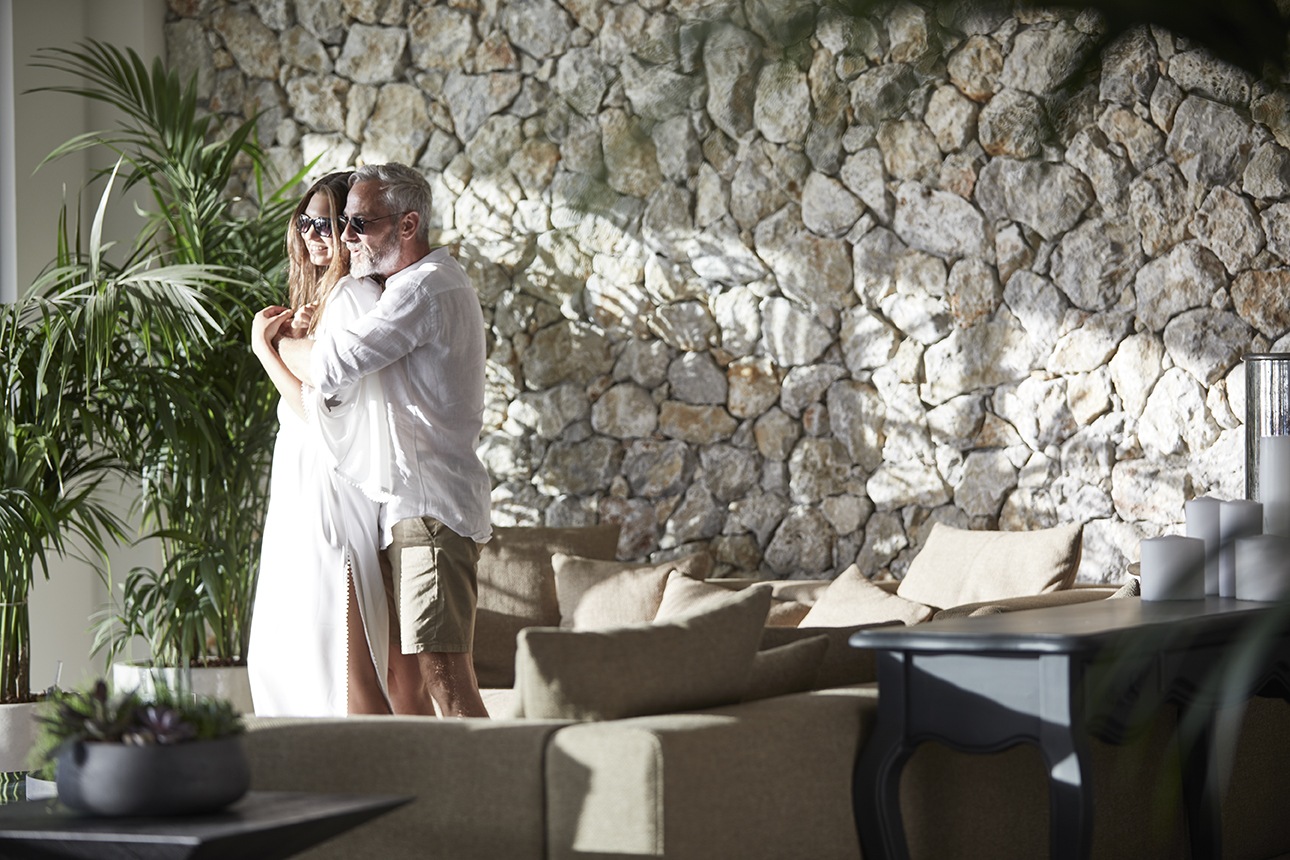 Info
Lango Design Hotel | Spa | Dimitris Papanastasiou Interior - Exterior Designs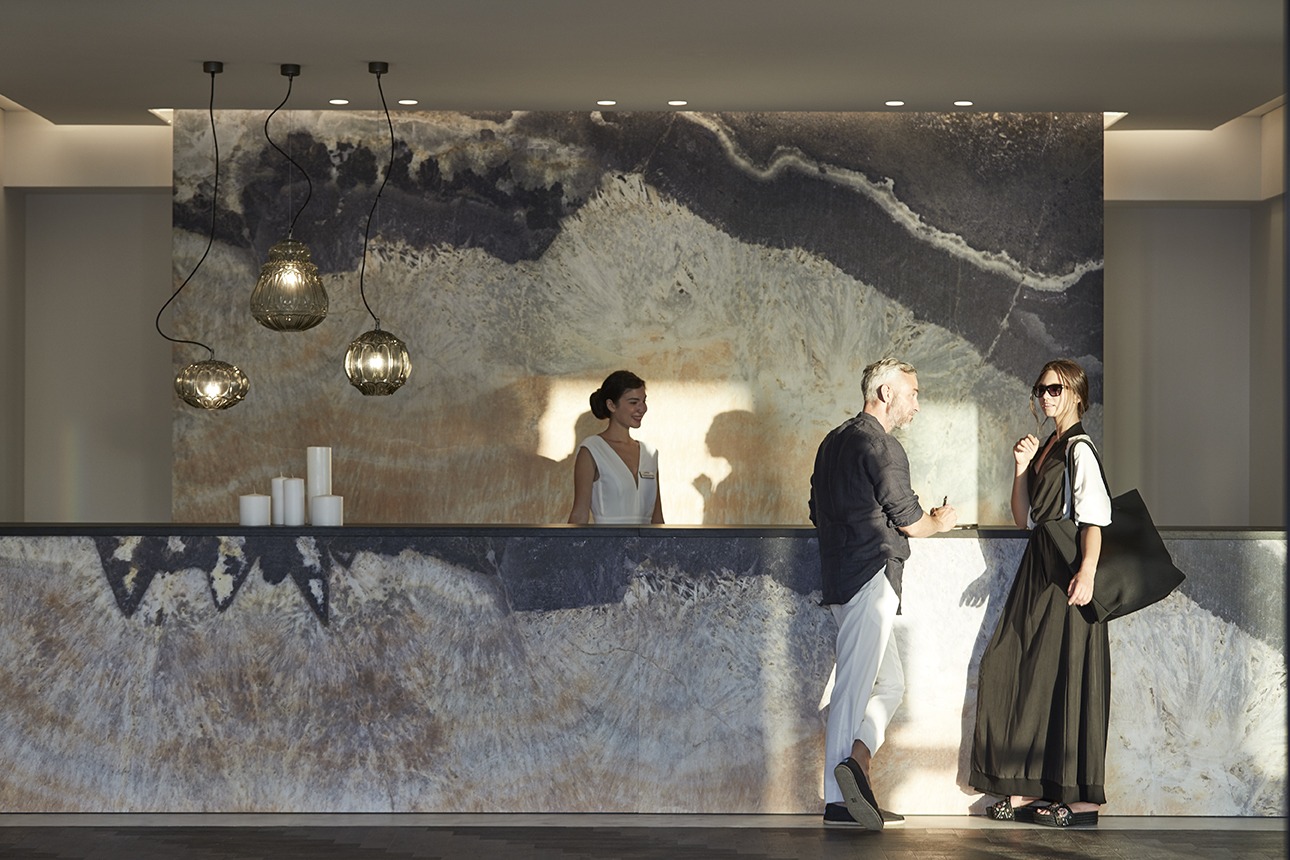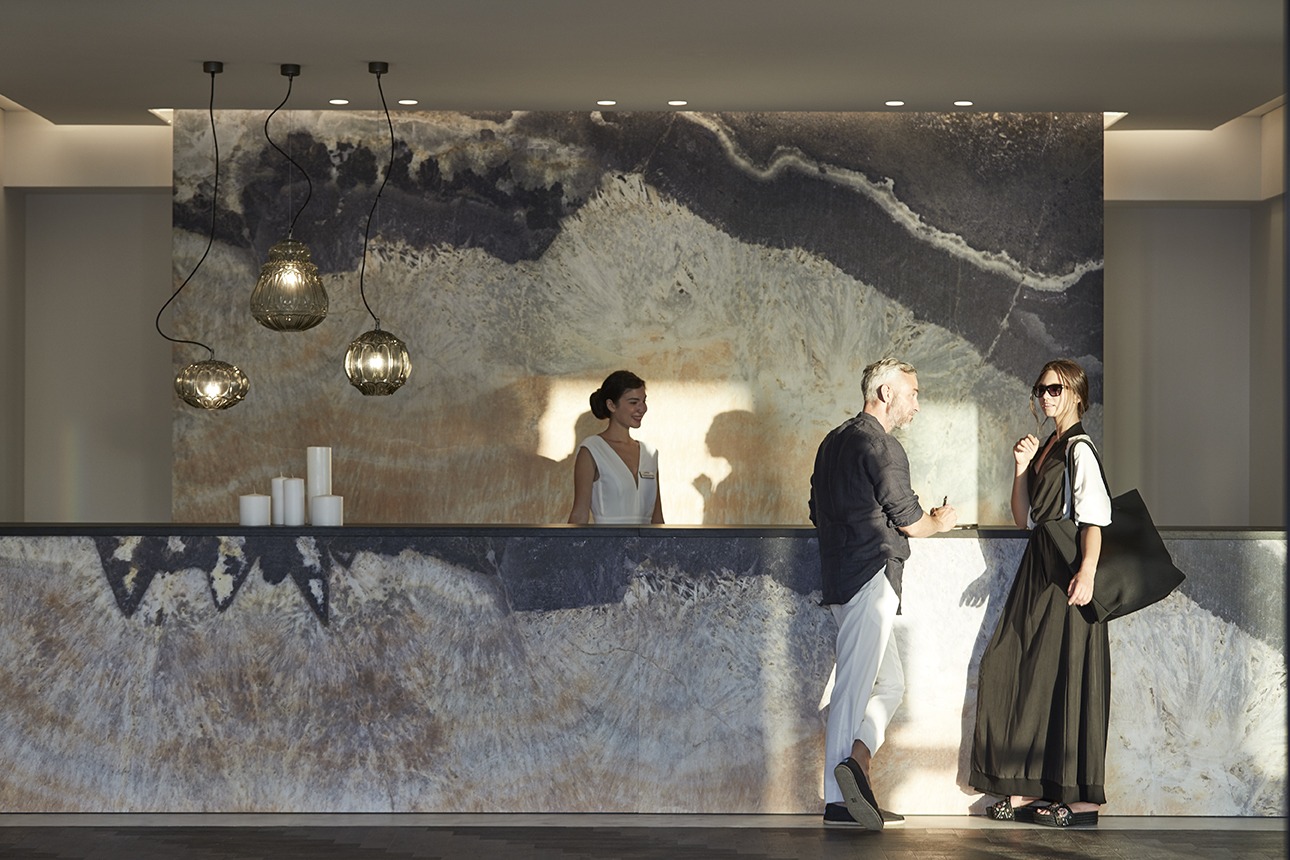 Info
Lango Design Hotel | Spa | Dimitris Papanastasiou Interior - Exterior Designs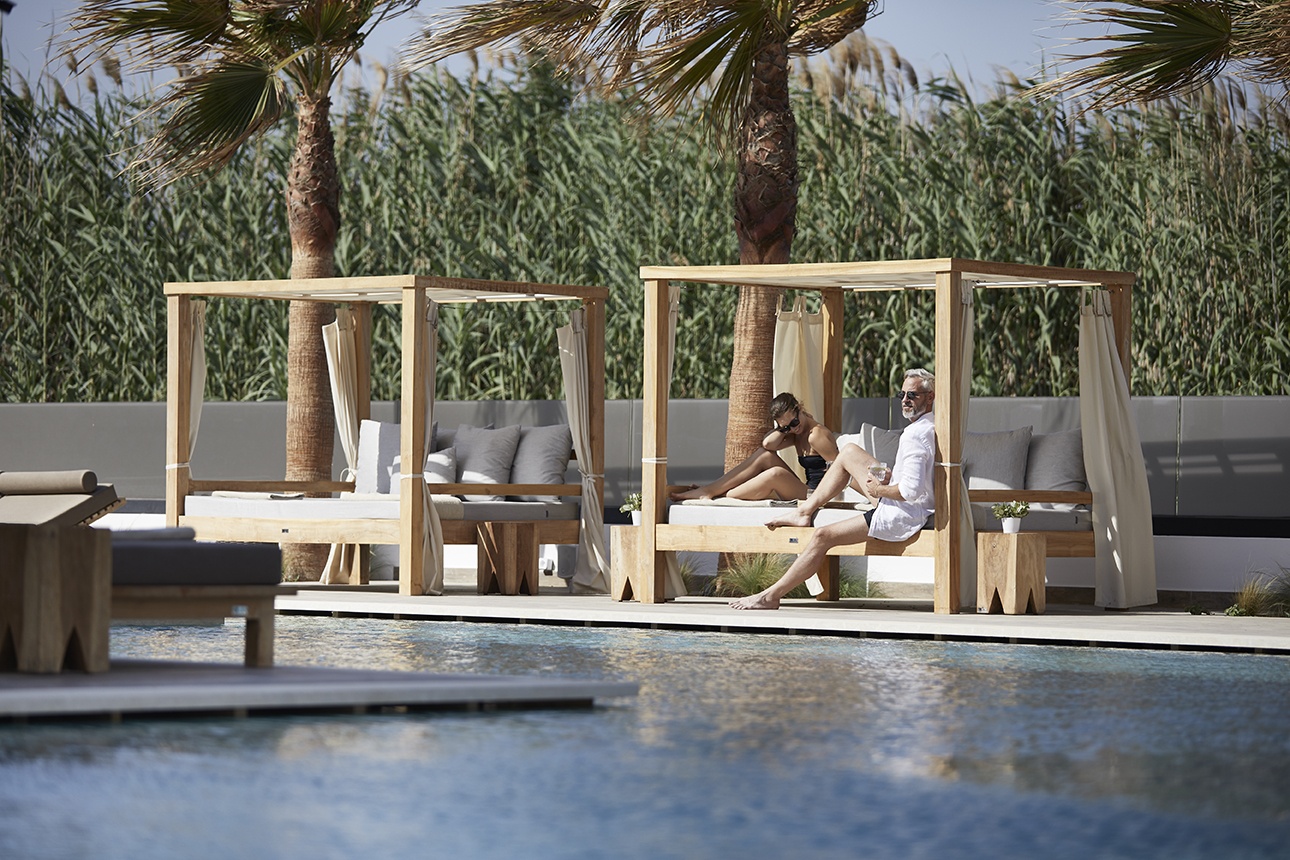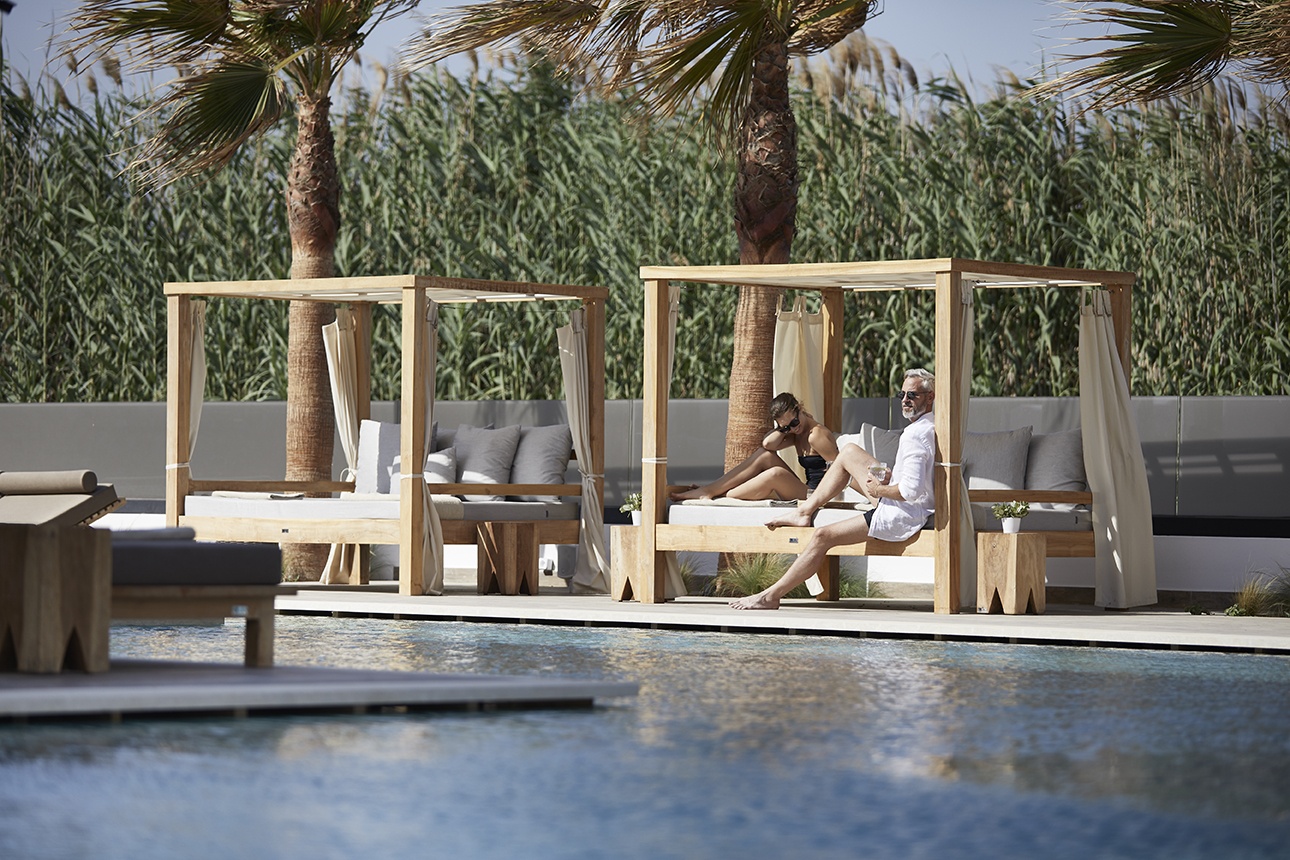 Info
Lango Design Hotel | Spa | Dimitris Papanastasiou Interior - Exterior Designs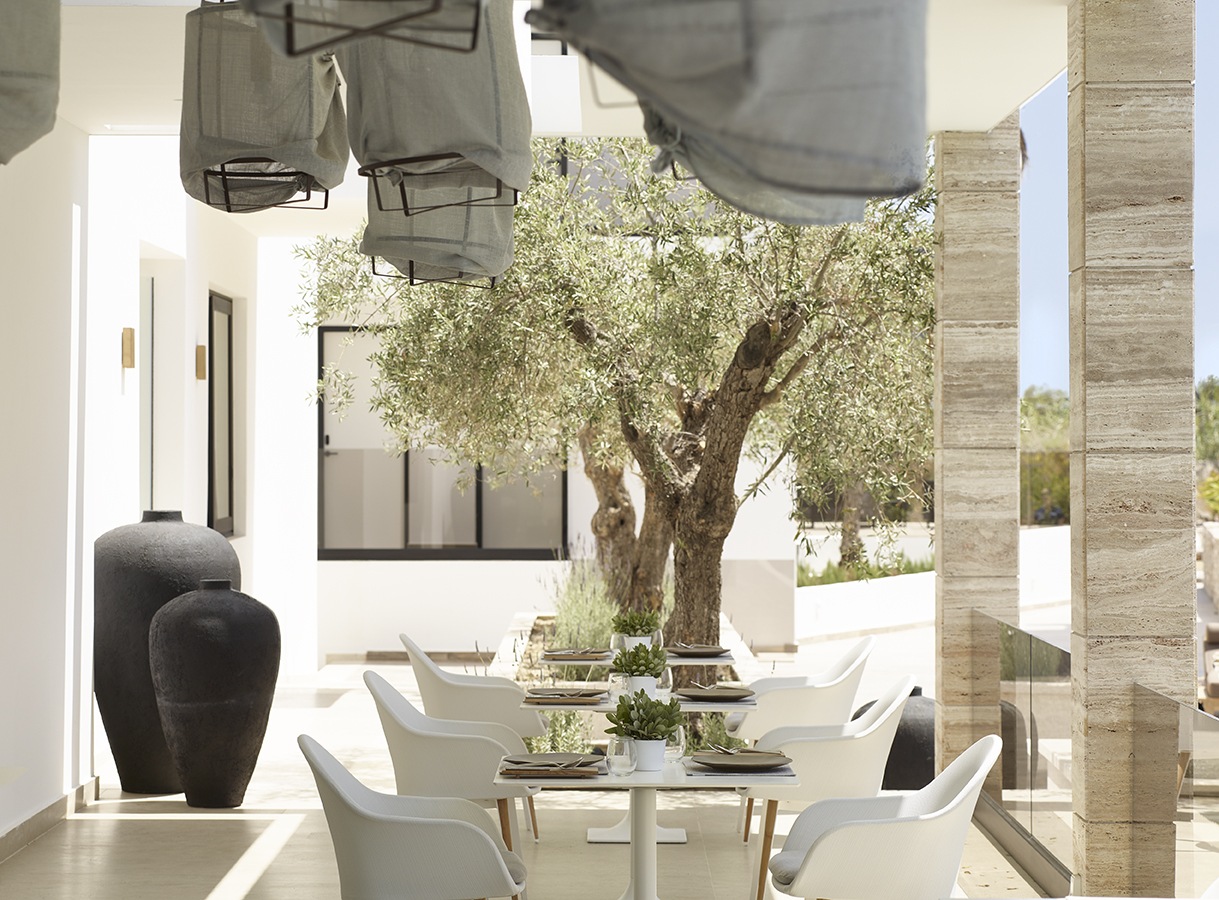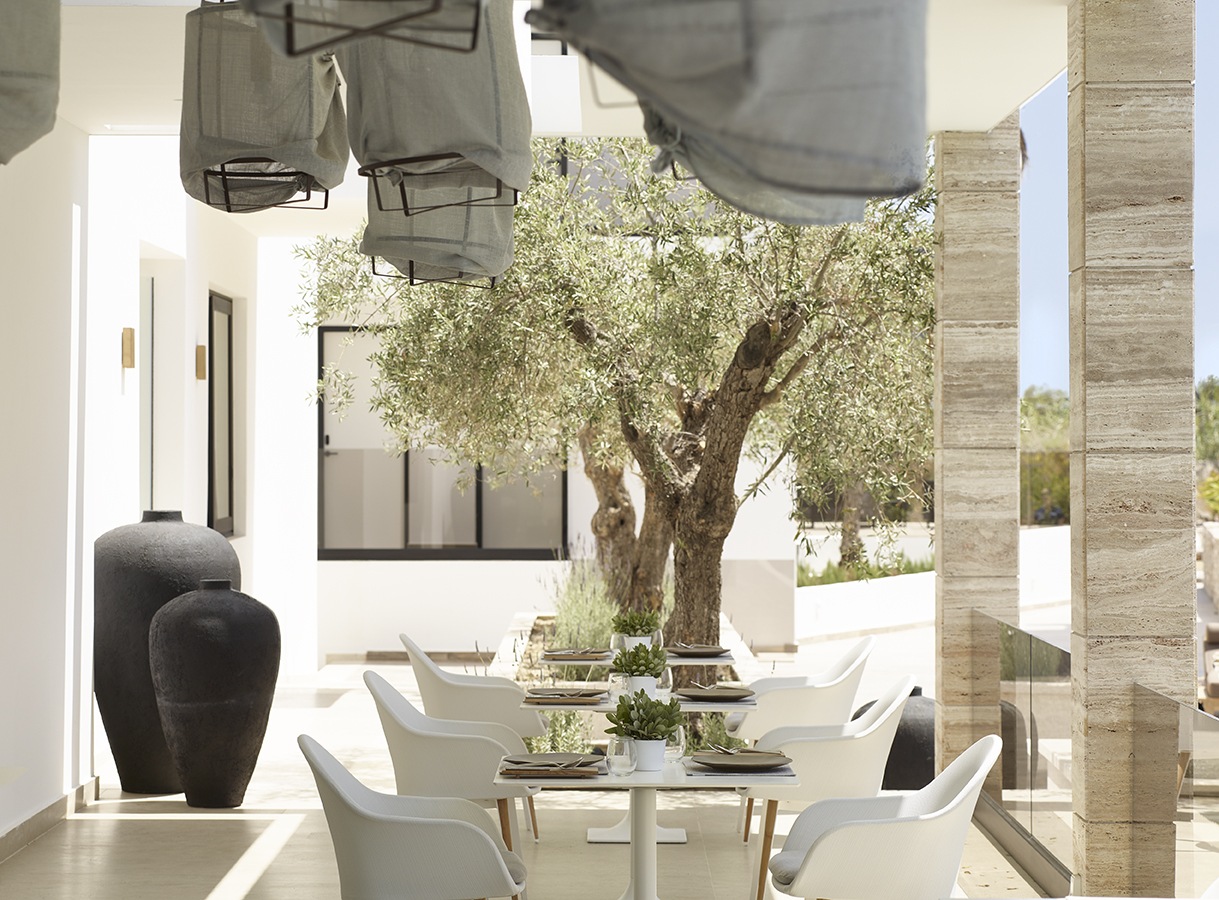 Info
Lango Design Hotel | Spa | Dimitris Papanastasiou Interior - Exterior Designs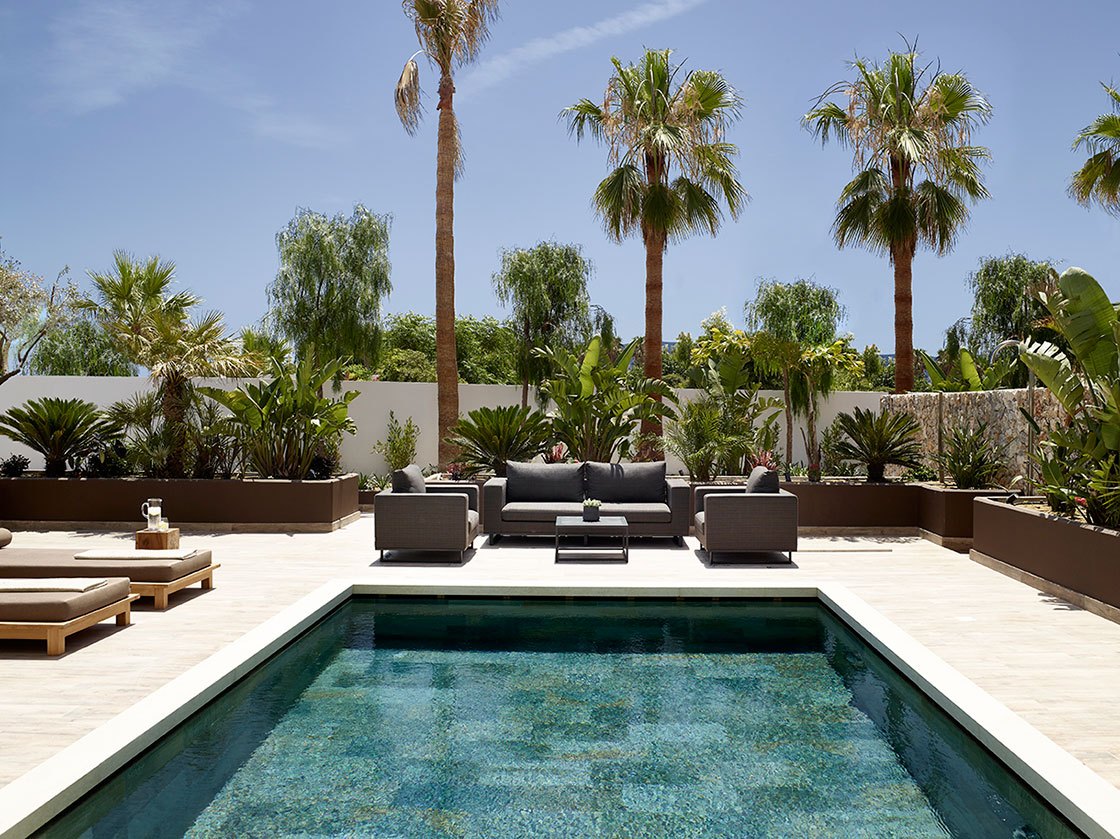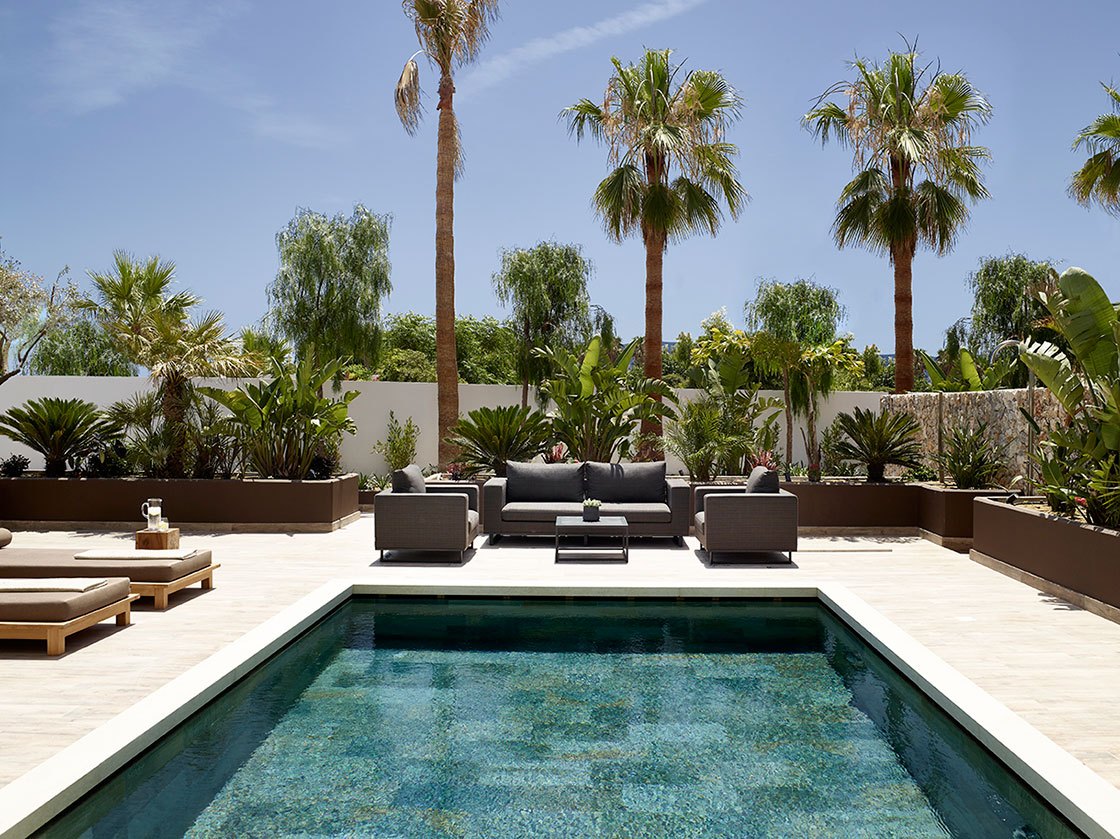 Info
Lango Design Hotel | Spa | Dimitris Papanastasiou Interior - Exterior Designs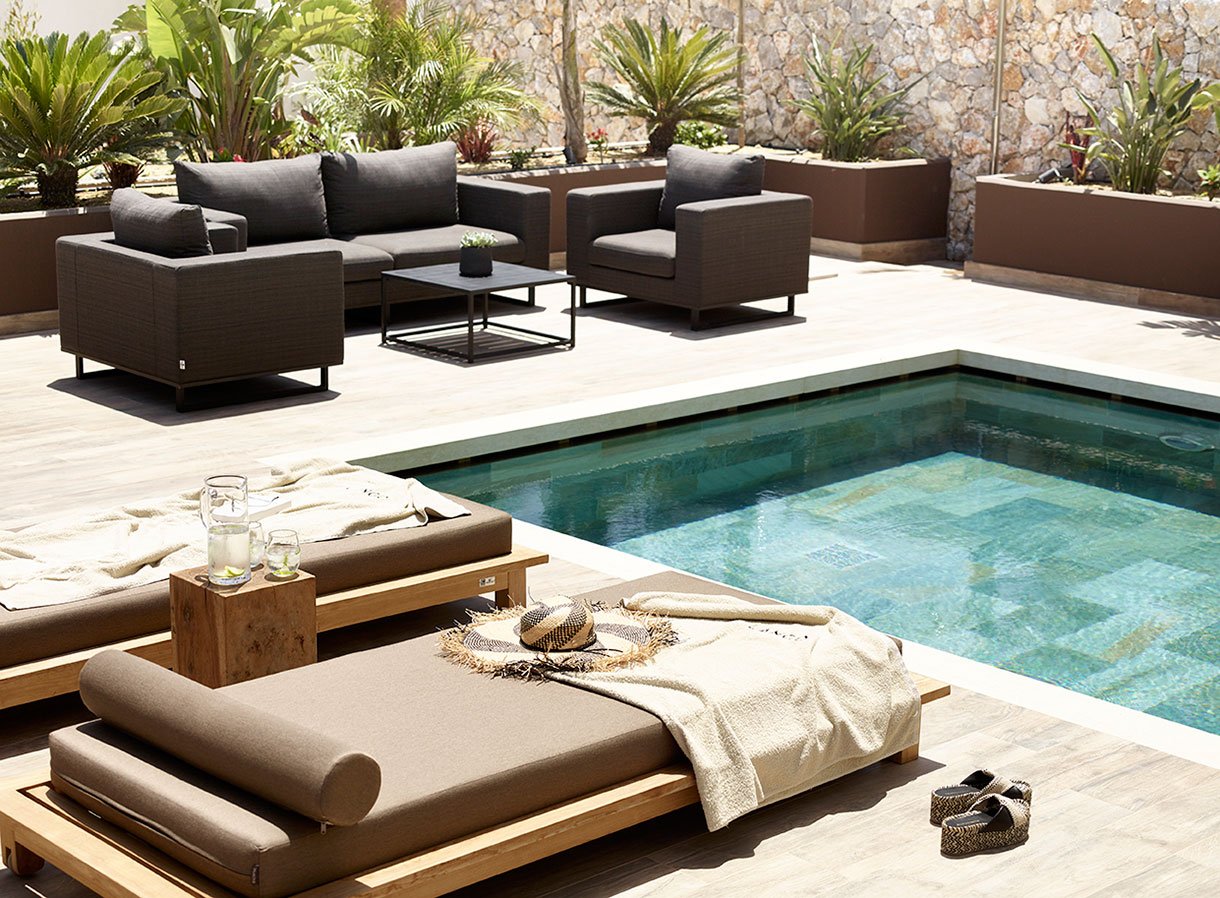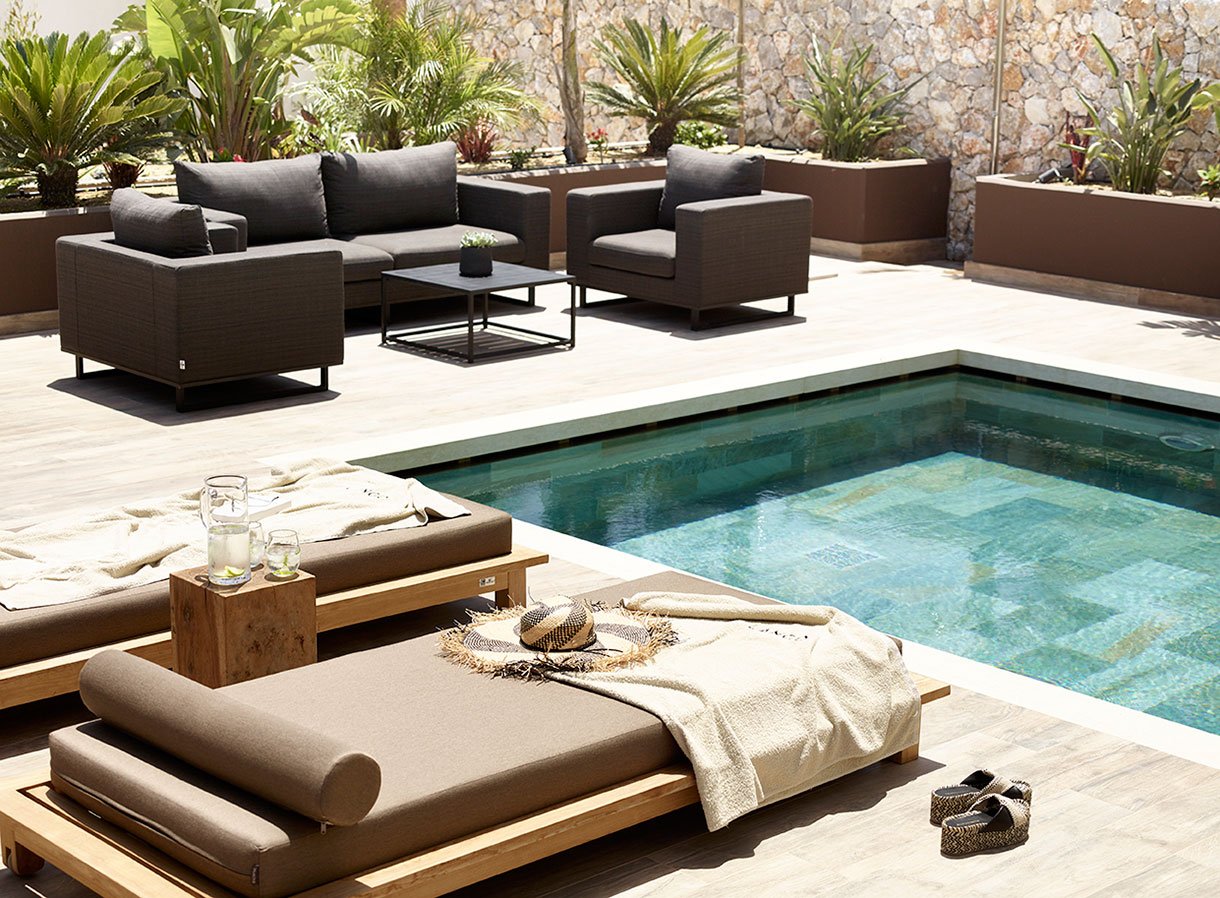 Info
Lango Design Hotel | Spa | Dimitris Papanastasiou Interior - Exterior Designs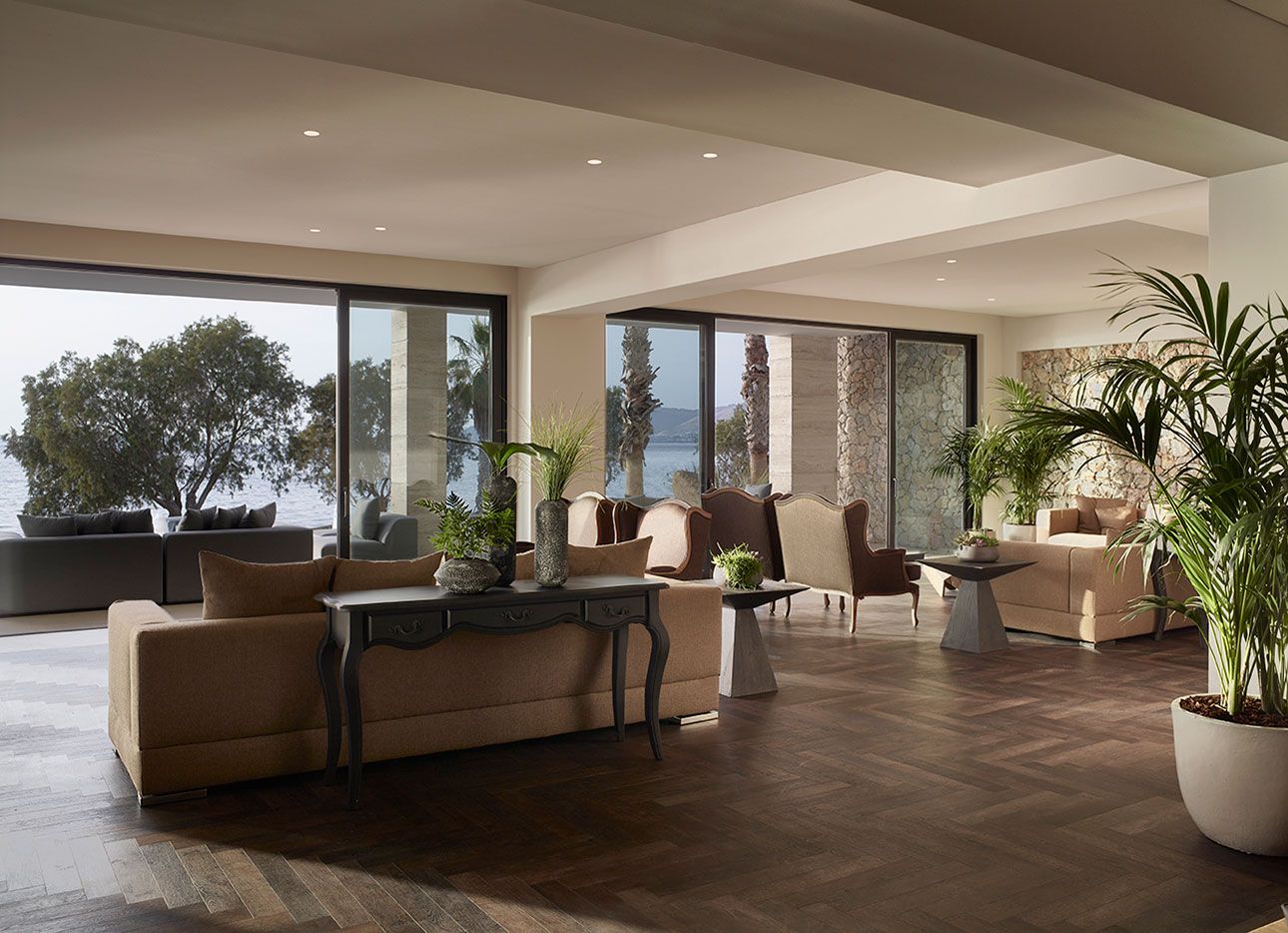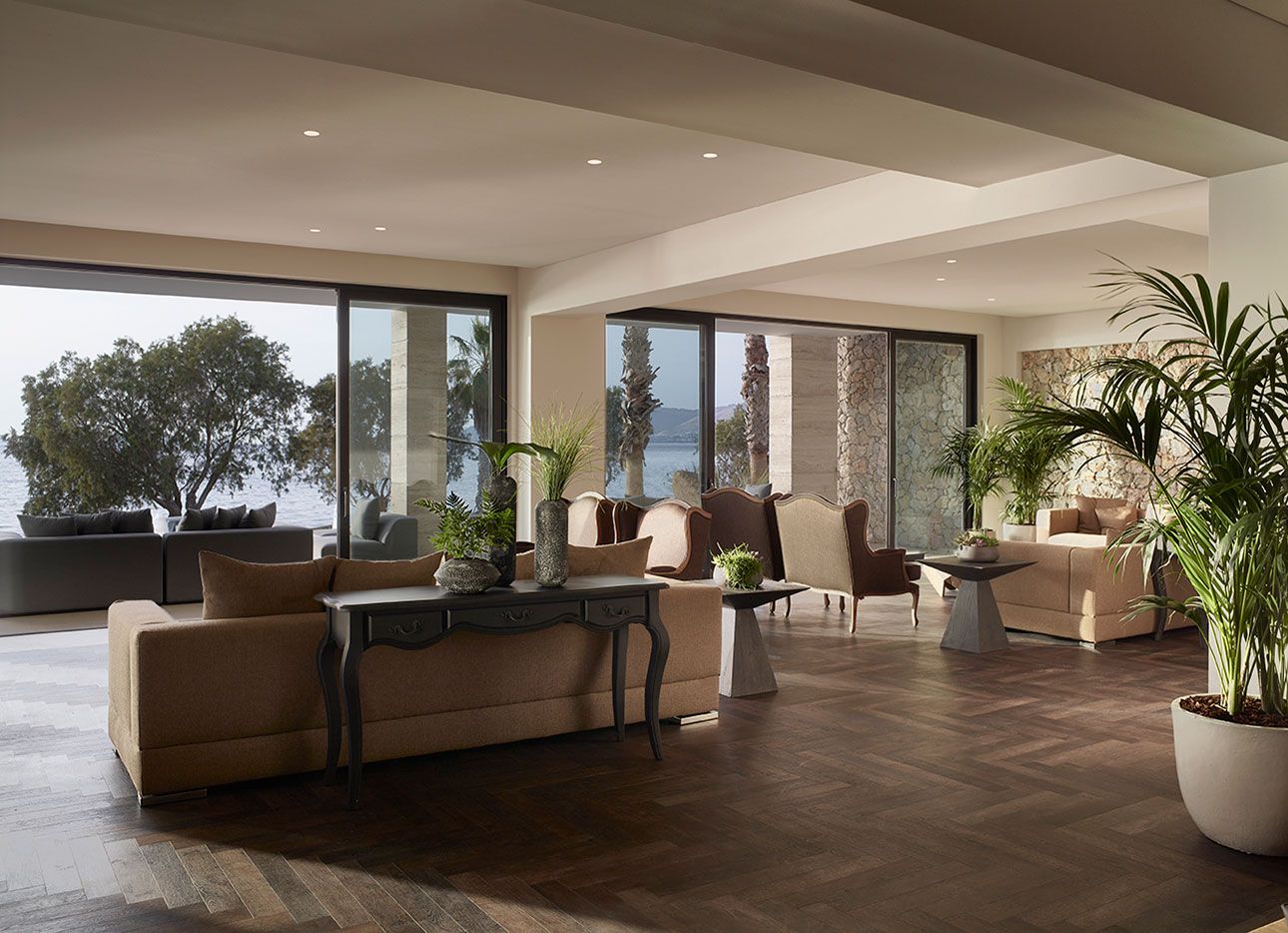 Info
Lango Design Hotel | Spa | Dimitris Papanastasiou Interior - Exterior Designs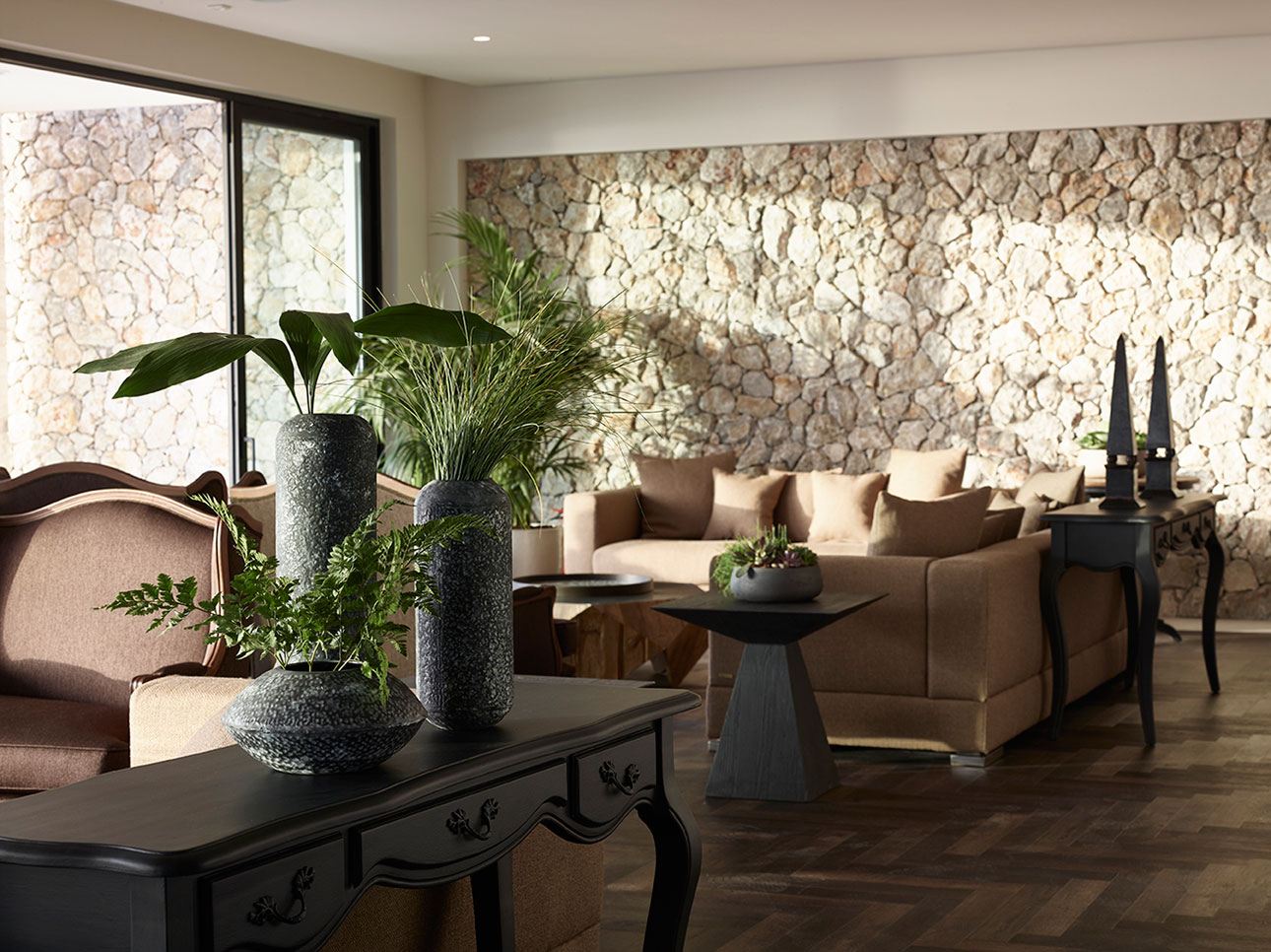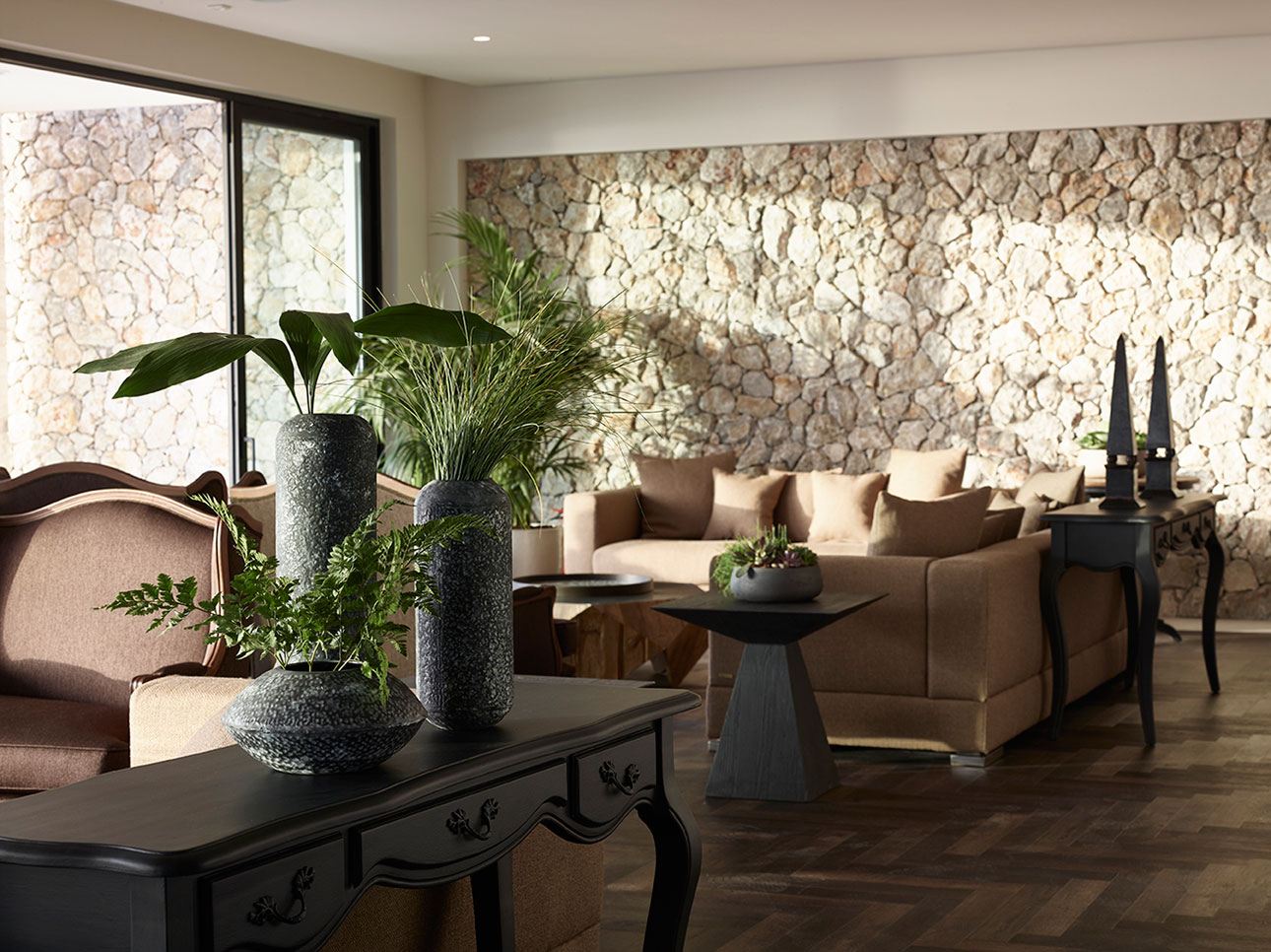 Info
Lango Design Hotel | Spa | Dimitris Papanastasiou Interior - Exterior Designs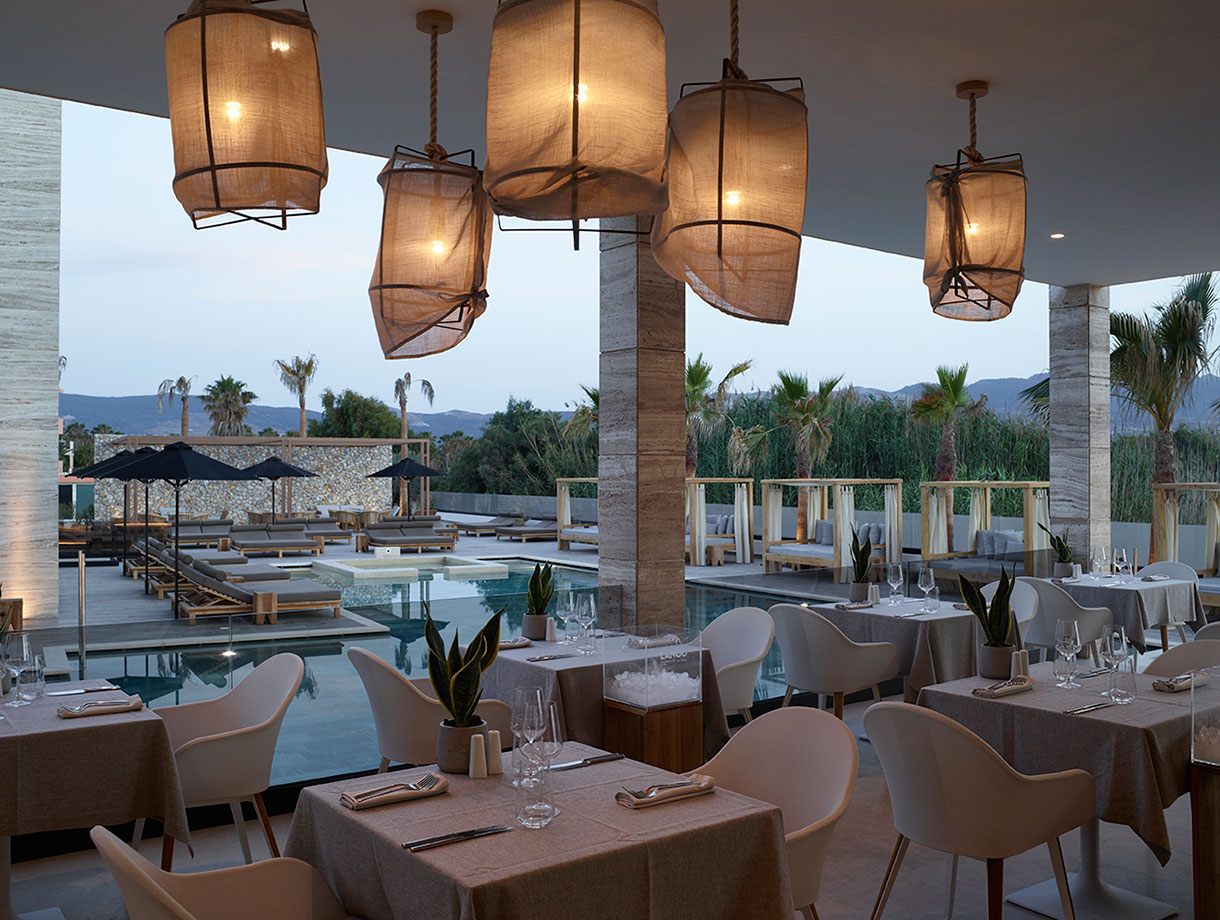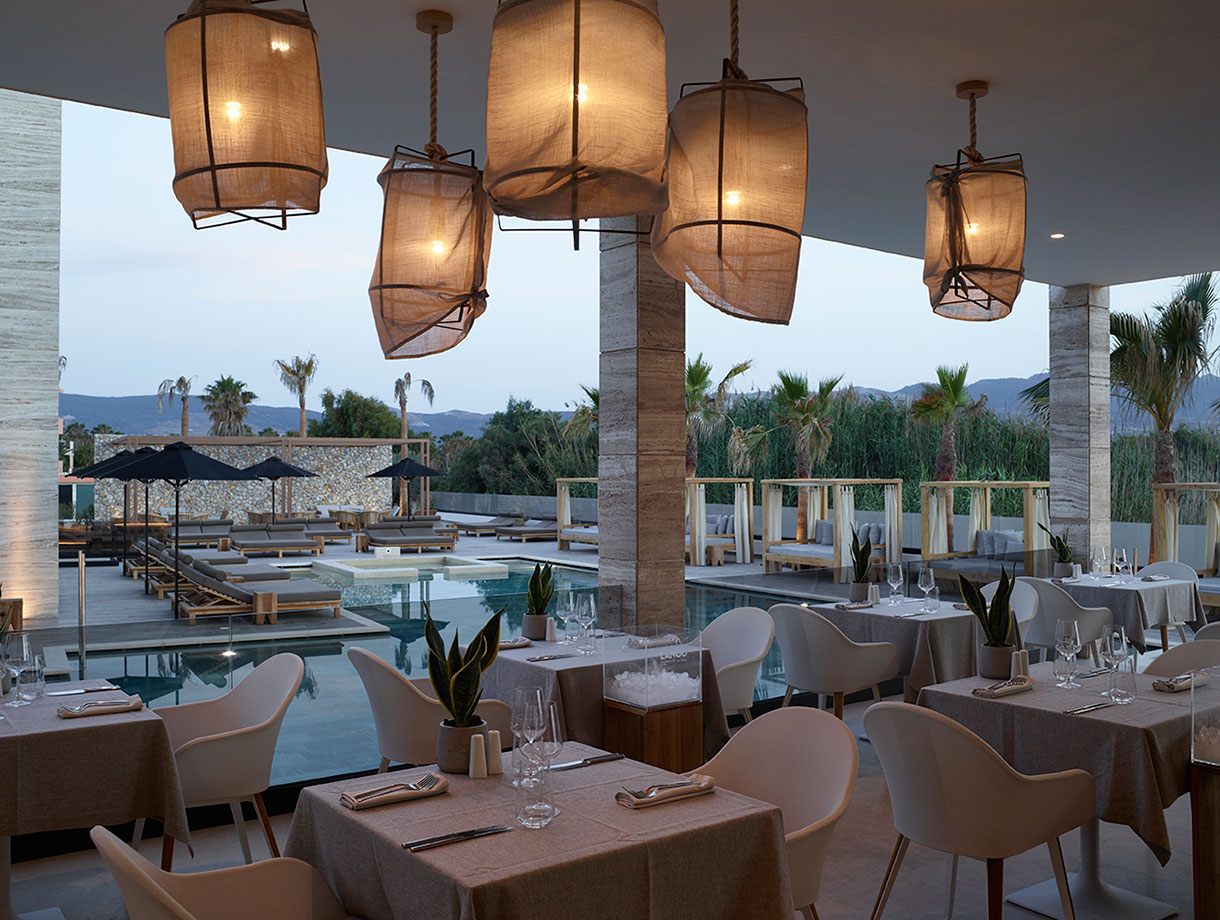 Info
Lango Design Hotel | Spa | Dimitris Papanastasiou Interior - Exterior Designs